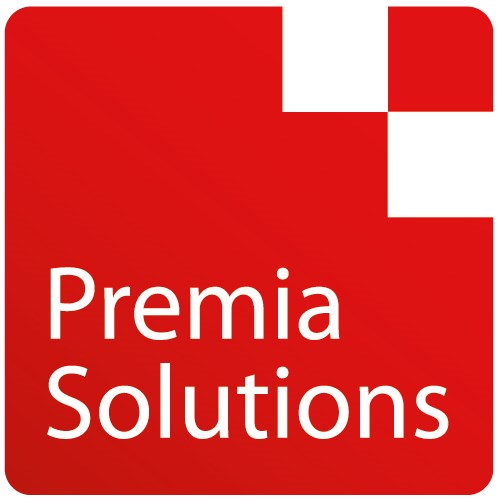 Premia have supported dealerships with add-on insurances such as GAP, Tyre & Alloy, and SMART for almost 20 years, providing unique product design and a focus on TCF (Treating Customers Fairly).
We work with over 2,000 dealerships nationwide and 8 out of the Top20 dealer groups from the AM100, giving us a proven track record in improving customer retention.
We're now taking the industry standard dealer development facility a step further, promoting it as the Measurable Improvement Programme (MIP). We have a large development team and a bespoke F&I dashboard, providing advanced features such as data visualisations and granular reporting.
If you would like more information ahead of AM Live, please email Milena Moneva, sales support and marketing manager, at milena.moneva@premiasolutions.com or call on 01926 622 484.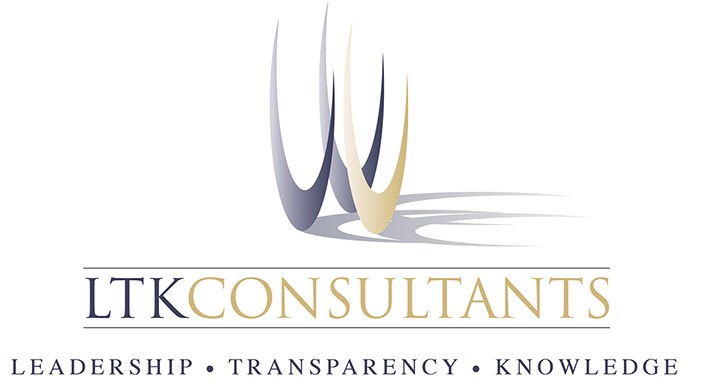 LTK Consultants Ltd is pleased to (once again), being a lead sponsor of Automotive Management's "Best Dealership to work for" awards, being announced at the NEC at this year's AM Live Expo.
As an Automotive Business Consultancy and Institute of Leadership & Management approved training provider, LTK is usually called in to help dealerships to improve their People, Process, and Communications management through a three day "deep dive" programme followed by detailed recommendations for the management to consider.
Our Dealer Process Improvement tool (DPIP), allows us to drill down into specific areas of each department, whilst our customer retention support services using our bespoke "Konnect" software, allows every service & MOT customer to be reminded of their visit dates.
We would like to congratulate all of this year's winners, on being recognised as one of the "Best dealerships to work for", and encourage them to continue striving for higher heights.
Andrew Landell (Dip.M, MCIM)
Managing director
| LTK Consultants Ltd | Touchstone | Pinewood Business Park | Coleshill Rd | Marston Green B37 7HG
0121 647 5539