Eligibility
To be eligible for consideration, companies must:
Have a minimum of 15 employees working in the UK
Be a franchised dealership
Be a publicly or privately held business
Been in business for a minimum of one year
A 40% employee response rate is required (80% for dealerships with 15-24 employees).
Temporary or seasonal workers, contractors, consultants, interns and volunteers are not counted as employees or included in the survey.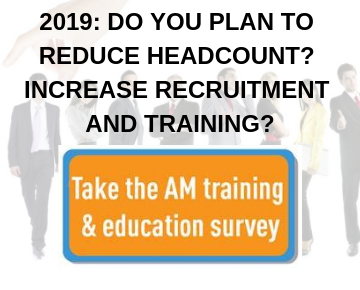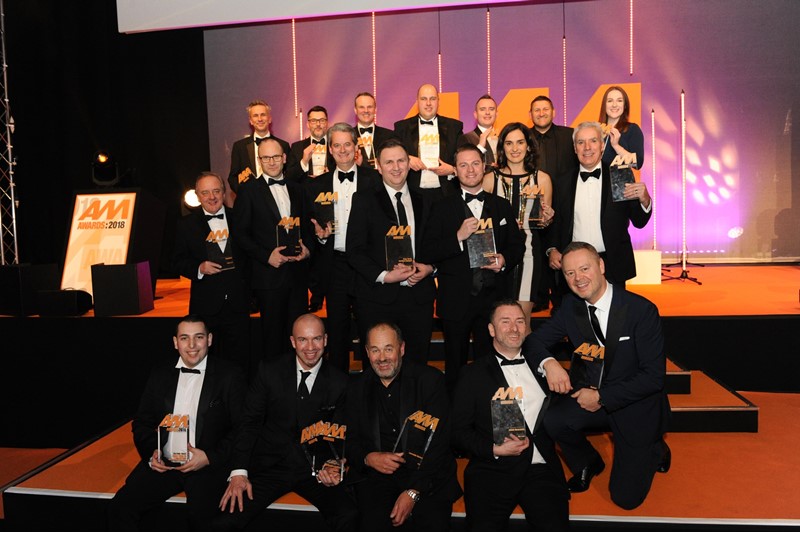 If you provide products or services to the automotive industry, sponsoring an award will put your company in the spotlight, positioning you as industry leaders committed to rewarding and recognising the best the industry has to offer whilst raising awareness of your company, products and services to potential customers.