Vauxhall – GTC Limited Edition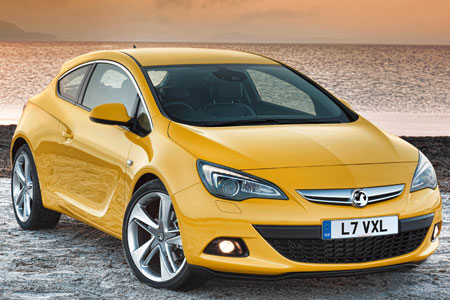 January 2014
Vauxhall is launching Limited Edition versions of its Astra GTC and Cascada models at the beginning of 2014. Each will come with the 197bhp 1.6-litre turbo petrol engine that offers 0-62mph in 7.3 seconds in the Astra and 8.5 seconds in the Cascada.
The Astra GTC delivers 154g/km emissions, while the Cascada manages 158g/km. Both will feature a specification close to that of the SRi model.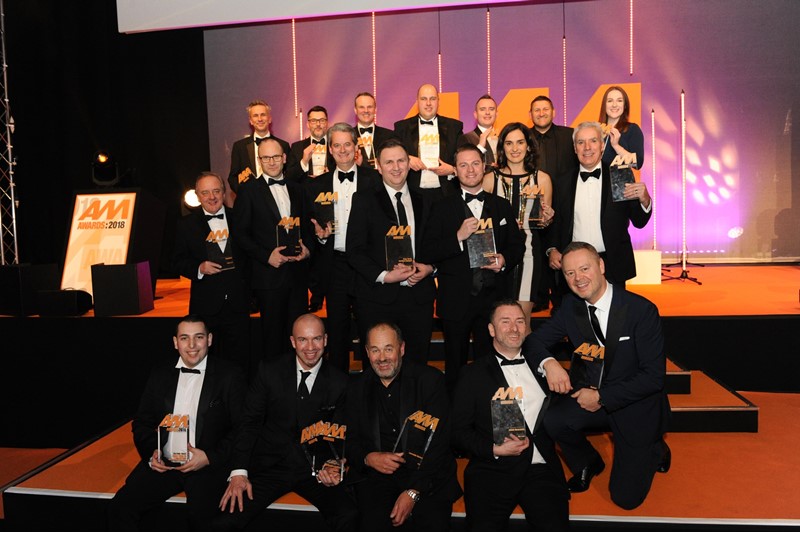 If you provide products or services to the automotive industry, sponsoring an award will put your company in the spotlight, positioning you as industry leaders committed to rewarding and recognising the best the industry has to offer whilst raising awareness of your company, products and services to potential customers.