Business Centre Manager
Salary :

Competitive. Basic + Commission and Company Car

Location :

Bath, Somerset & Trowbridge Wiltshire
Company : Platinum Motor Group

Email : hr@renrodmg.co.uk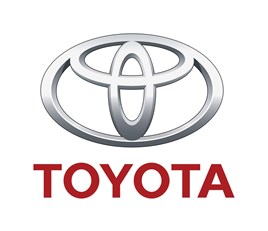 The Platinum Group is a highly successful and expanding automotive retailer operating dealerships within the Bath, Wiltshire and Somerset areas. Currently we are looking to recruit a BUSINESS CENTRE MANAGER to cover our Toyota dealerships based in Bath & Trowbridge
The ideal candidate must have B2B sales experience, not necessarily within the motor industry as full training will be given. We are looking for someone who will aim to maximise sales / profitability from fleet vehicles and finance to exceed set sales targets.
You must be very good at building relationships with corporate customers and have great customer satisfaction skills. You will be self-motivated, flexible, organised, you will be presentable and be able to consistently follow and manage established sales processes. Full driving licence is required.
With the imminent launch of the new Toyota Hilux and LCV, combined with the fantastic Toyota Hybrid proposition, this is an excellent opportunity to grow the departments B2B sales.
We offer an excellent remuneration package to include a competitive salary plus commission, Company car, pension etc. This is a chance to build a rewarding career within an expanding motor group.
How To Apply
To apply please email your CV to hr@renrodmg.co.uk.
For more information about the Platinum Group please visit our web site at www.platinummotorgroup.co.uk
Apply for this job
Please complete the form below.
Your data is used to notify the employer of your interest and they may contact you about the vacancy. We will not use your data for any other purpose. Your details will be deleted from our database seven days after the vacancy closing date.