Development Manager
Location :

South West / South Wales
Company :

Car Benefit Solutions

Email : iparker@carbenefitsolutions.co.uk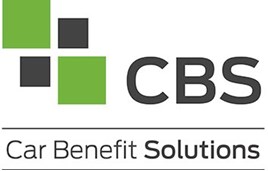 Car Benefit Solutions are the UK's leading provider of car ownership schemes in partnership with 22 leading Motor Manufacturer Brands. Owing to the unprecedented growth across all schemes, a new exciting opportunity now exists to join the field based Development Manager Team.
Working closely across all manufacturer partner dealer networks, the role is centred around maximising employer and employee participation of a unique employee benefit in the form of an employee car scheme. This involves interacting with all tiers of the dealer network's management and employee community.
This is both an exciting and diverse opportunity that requires a motivated and organised self-starter. You should be comfortable dealing at director level, possess a good understanding of both a dealership's framework and knowledge of the motor retail network is essential. Previous account management experience is preferable.
How To Apply
To find out more or to apply, please send a covering letter accompanied by your CV to iparker@carbenefitsolutions.co.uk
Apply for this job
Please complete the form below.
Your data is used to notify the employer of your interest and they may contact you about the vacancy. We will not use your data for any other purpose. Your details will be deleted from our database seven days after the vacancy closing date.