Head of Business
Email : jason.almond@williamsgroup.co.uk

Website : www.williamsmanchesterbmw.co.uk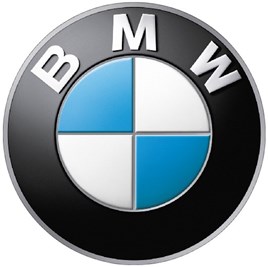 As a privately owned family company, the Williams Group is the most respected automotive retailer in the North West. We have been delivering industry leading results, alongside exceptional customer service, for more than 100 years. We operate a strong family culture, working together as a team and, as a result, our employees tell us that they are proud to work for Williams.
The Williams Group currently has 5 BMW and MINI centres, including 4 bodyshops, in addition to operating Jaguar, Land Rover and BMW Motorcycles franchises.
We currently have a fantastic and rare opportunity for an experienced Head of Business at our BMW and MINI retail centre in Manchester. The centre is set to undergo a fabulous redevelopment later this year, which will make it the best retail centre in Europe.
You will be expected to take this already thriving centre to the next level, capitalising on its superb location and facilities, whilst benefitting from inheriting a successful and experienced team. You will be responsible for successfully leading the team to achieve and exceed the required business objectives, including sales volumes, profitability and customer satisfaction levels. We want you to fulfil your true potential and make Manchester the N° 1 centre in the UK.
How To Apply
To apply, please submit your CV and covering letter to jason.almond@williamsgroup.co.uk
The closing date for applications is Friday, 8 July 2016
Apply for this job
Please complete the form below.
Your data is used to notify the employer of your interest and they may contact you about the vacancy. We will not use your data for any other purpose. Your details will be deleted from our database seven days after the vacancy closing date.