Mitsubishi Sales Manager
Salary :

Competitive OTE £55k plus usual benefits

Location :

Eastbourne, East Sussex
Company : Birchwood Group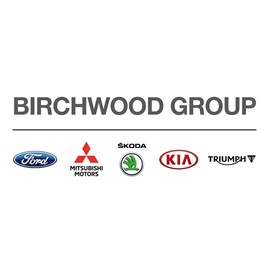 We are looking for a multi skilled automotive leader to manage our Eastbourne Mitsubishi sales team. Opened in 2016 in a fully refurbished dealership, our Mitsubishi team went on to win new Dealer of the Year. The current manager was promoted into this role and thanks to his further progression within the Group, we now have a great opportunity for an enthusiastic, engaged leader to join our team.
Your role will be to ensure success in all areas such as:
Leading the team in line with our Values
Coaching, developing and managing the team in all aspects of their role
Optimum stock presentation and management
Budget forecasting and target management
Unit and ancillary product sales
Digital engagement
You will need to demonstrate a proven track record in:
Engaged leadership
Target attainment
Stock management to include presentation both on and offline
The successful applicant will also be required to work closely with and help oversee the aftersales team in a close knit team environment.
Competitive package plus relocation if applicable for the right candidate
How To Apply
To apply for this role, please go to https://www.birchwoodgroup.co.uk/careers/ and quote reference EBMSM