Sales Director
Salary :

£100,000 + Incl. Bonus

Location :

Upper Heyford, Oxfordshire
Company : AMS Insurance Services Ltd

Email : peterm@ams-gap.com

Website : www.ams-gap.com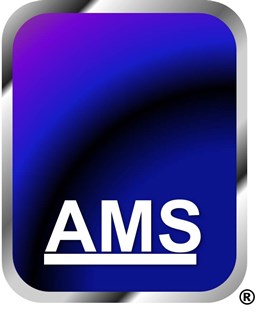 The Company
Established in 1992 AMS is a leading provider of GAP and other insurance products, consultancy and training to motor dealers, finance companies and brokers through the United Kingdom.
The Job
Reporting directly to the CEO, the Sales Director will be responsible for leading the sales team and driving the business by attracting new clients through the Company's proven partnership approach. Requisite experience of writing and bidding for new business accounts, understanding the tendering process, together with the ability to develop new relationships at all levels while managing the expectations of existing accounts is essential.
Requirements
Be able to demonstrate at least three years' relevant experience at senior management level, with an insurance provider, finance company or large motor dealer group organization:
Have a proven, successful sales and leadership background
Have a track record of developing and delivering new business through effective influencing, negotiating and closing
Be an effective line manager and drive results through the setting of clear objectives
Have a clear understanding of FCA compliance regulations.
Key Responsibilities
Implement and develop the sales initiatives, ensuring the correct positioning of the Company's products and services.
Ensuring products and services are current and relevant, coordinating the design and development of new products
Plan and agree, monitoring of sales activities to ensure that the sales and profitability targets are met.
Develop and agree, marketing, sales campaigns and promotions, establishing guidelines, budgets and control tasks required to support the sales team in achieving the Company's objectives.
The Package
In return, you will hold a senior level position within the Company, helping to influence and shape the future of the business. A highly competitive salary and bonus package exceeding £100,000+, together with pension and car allowance are on offer for the right candidate.
Apply for this job
Please complete the form below.
Your data is used to notify the employer of your interest and they may contact you about the vacancy. We will not use your data for any other purpose. Your details will be deleted from our database seven days after the vacancy closing date.