Sales Manager - Hastings Peugeot
Job added:

26 August 2016

Location :

Hastings Peugeot
Contact : HR Dept, Yeomans Ltd

Email : careers@yeomans.co.uk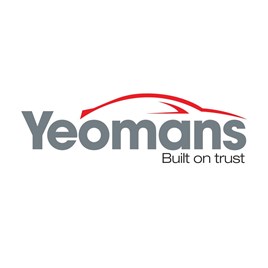 Yeomans Ltd are a privately owned AM100 dealer group representing Citroen, Honda, Hyundai, Nissan, Peugeot and Toyota at 18 dealerships across the south coast. We currently have an exciting opportunity for an experienced Sales Manager or General Sales Manager to join us at our Hastings Peugeot dealership.
This is very much a 'hands on' role and requires an exceptionally talented individual to take full responsibility for the operation of the sales department, with additional responsibility for the dealership as a whole.
The successful candidate must be able to demonstrate the ability to drive the sales team in order to exceed expectations in every area of the business in an environment where disciplined processes lead to excellent customer satisfaction, achievement of manufacturer targets, and exceptional profitability. A complete understanding of all aspects of new and used car sales management is therefore essential.
How To Apply
An excellent working environment, £70,000 OTE and great career prospects are available for candidates with commercial awareness, communication skills and the flair to drive the business forward. Please send your CV and a covering letter explaining why you are the best candidate available to careers@yeomans.co.uk
Apply for this job
Please complete the form below.