Service Manager
Email : theresa.martin@smc-cars.com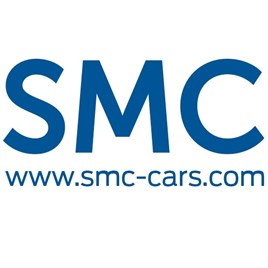 We have a fantastic opportunity for a Service Manager with one of Kent's leading Ford Dealers.
We are looking for an exceptional individual who will be able to demonstrate a solid background of service management in a franchised dealership environment.
The successful candidate must be committed to achieving excellence, and must be able to clearly demonstrate the ability to generate impressive results by increasing performance, profitability and operating efficiency.
Strong leadership, communication, organisational and people management skills are a must, as the roles primary focus is to lead and motivate a team to achieve a number of business objectives whilst maximising customer satisfaction.
Normal 0 false false false EN-GB X-NONE X-NONE
How To Apply
If you believe that you are the right person for this role, please email your CV and a brief covering letter to:
Theresa Martin at: theresa.martin@smc-cars.com
"At SMC we want to be recognised for delivering an outstanding customer experience through engaged, empowered, valued and trusted team members"
Normal 0 false false false EN-GB X-NONE X-NONE
Normal 0 false false false EN-GB X-NONE X-NONE
Apply for this job
Please complete the form below.
Your data is used to notify the employer of your interest and they may contact you about the vacancy. We will not use your data for any other purpose. Your details will be deleted from our database seven days after the vacancy closing date.