Technicians
Company : Cambria Automobiles plc

Email : laura.marvell@grange.co.uk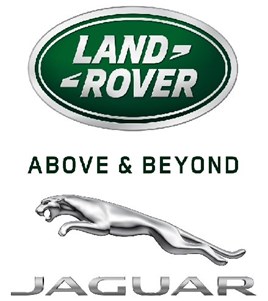 Grange and Cambria Automobiles plc
Cambria is one of the fastest growing automotive retail groups in the UK. Founded in 2006, the business now has 45 locations nationally with annual turnover in excess of £½ Billion. The prestige division trades as Grange and proudly represents Jaguar, Land Rover and Aston Martin.
The UK's largest premium automotive manufacturing business, built around two iconic British car brands: Land Rover, the world's leading manufacturer of premium all-wheel-drive vehicles, and Jaguar, one of the world's premier luxury sports saloon and sports car marques. All Jaguar and Land Rover product is engineered and designed in Britain and there are ambitious plans for global growth but the heart of the business remains in the UK.
We are part of that growth and are now expanding our Jaguar Land Rover operation in to North London and require the following:-
Technicians - You'll be responsible for the service and routine maintenance and preparation of Jaguar and or Land Rover vehicles ensuring all work is carried out to manufacturer standards: Identifying faults, making improvements, keeping accurate records and meet demanding quality and safety standards. We're looking for technicians from all kinds of backgrounds.
How To Apply
To apply for these positions, please send your CV and any back-ground information you feel supports your application to Laura Marvell, Cambria Automobiles plc - laura.marvell@grange.co.uk the closing date for applications is Friday 1st July 2016.
Apply for this job
Please complete the form below.