Retail New Car Finance Offers
Manufacturers' offers for retail car buyers, updated monthly.
Information is provided as guidance only. AM does not accept responsibility for errors.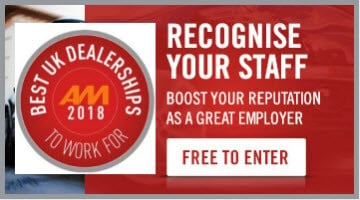 Winning the online car shopper with conversational approach
Our 45 minute webinar, in association with ContactAtOnce, will look at conversational commerce and how it can help reduce friction for consumers in the shopping experience.