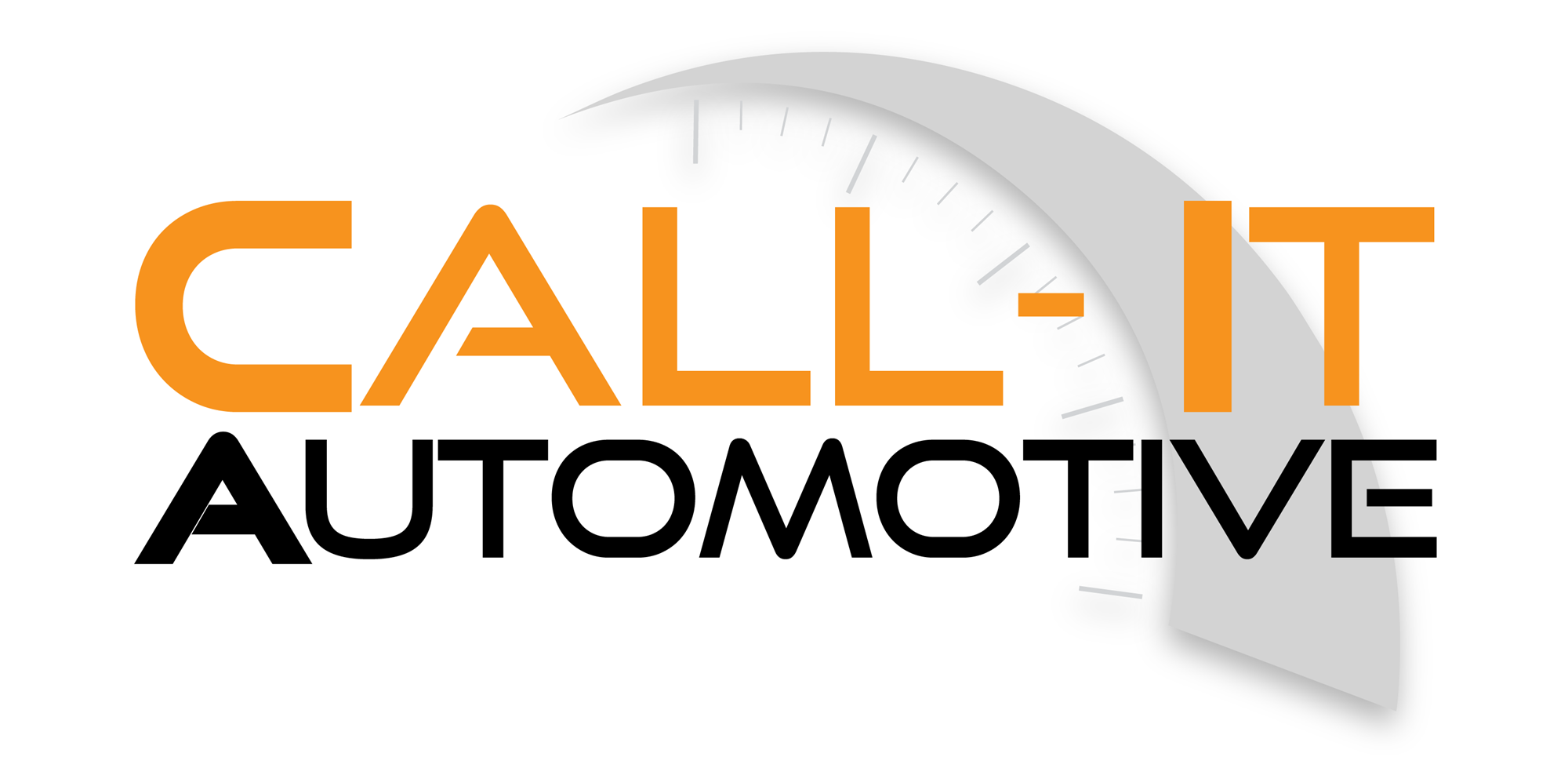 Call it Automotive
Company Overview
Since 2010, Call-It Automotive has grown by providing a range of unique solutions for motor dealers and manufacturers that enable them to put consumers truly at the heart of their business. We do this by delivering bespoke integrated multichannel customer contact marketing strategies throughout the customer lifecycle.
We combine software development and IT solutions; cloud based technology; automotive trained specialists and; dealer network expertise to offer personalised automotive solutions.
With over 60 years' combined automotive experience, both manufacturer and dealership level, as well as in the latest technologies, we are able to deliver solutions that add significant value and return on investment for our customers.
At Call-It Automotive, we integrate a range of data sources such as showroom data, after-sales data and finance data with real time market intelligence to help better understand where your consumers are in their decision-making process.
Our solutions are designed for automotive manufacturers, franchised dealers and independent networks, targeting sales, after-sales, parts sales, finance and insurance at OEM, NSC and dealer level.
We can help enhance and integrate your marketing intelligence with the best multi-channel communications technology and CRM solutions available.
Our Services
Our core data management solutions include:
DMS data extraction
Contact strategy
Data enhancement
Predictive marketing
Data cleansing
Multi-channel contact centre
CRM dialler integration
CRM consultancy
Our Sales and after sales services include:
Live chat management
Test drive campaigns
Finance renewals
Lost sales recovery
Customer contact cycle management
Service and MOT booking
Customer satisfaction surveys
Health check follow-up
Service plan sales
Warranty recalls support
Our UK-based operational team is located in Slough, Berkshire. We also have offices in France, Spain, Germany and Italy.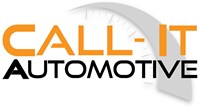 Address:
Churchill House, 1 London Road, Slough, SL3 7FJ
Telephone:
+44 (0) 1296 440 003