Audi–A4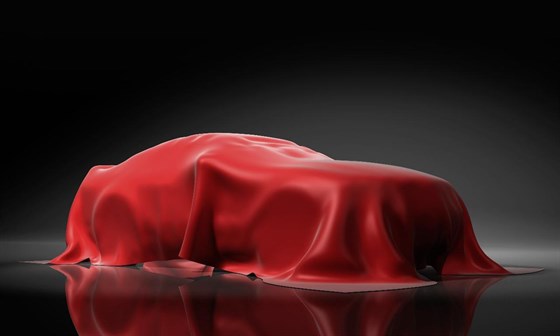 2015
Audi has a hectic new model schedule every year and 2015 will be no different.
The big news for fleets in 2015 is a new A4. We haven't seen any pictures of the car yet, but it is due to make its public debut at a major motor show this year.
It will be lighter and more fuel efficient, safer and with plenty of new technology. We can expect a low CO2 version with an improvement over the current model's 109g/km for the TDI Ultra.
Would it be unreasonable to expect a version with CO2 emissions of less than 100g/km? We don't think so.
And following the introduction of the A3 E-tron in 2014, it's likely that at some point in the like for the new A4 there would be an ultra-low CO2 plug-in hybrid version.