Cars Home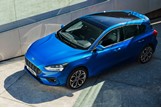 The new Ford Focus makes a pretty good claim to be Ford's best yet.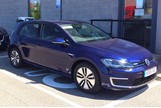 Even with a realistic range of 140 miles, the e-Golf – or rather EV motoring – still presents some limitations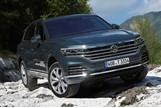 Volkswagen UK will not launch the brand's flagship Touareg SUV with a low-emission hybrid option.
24/09/2018 11:54:00
Kia Motors has secured an agreement to be the Official Partner to UEFA Europa League for the next three seasons, running through to the final in 2021.