Cars Home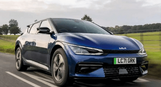 Kia is no stranger to electric cars, with two successful models – the E-Niro and Soul – already available, but its latest offering is set to take the brand to new heights and compete head-to-head with premium marques.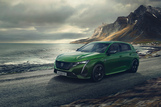 The previous Peugeot 308 was meant to represent the rebirth of the brand when it launched back in 2013, leading to the more driver-focused and sharper-looking models we know today, like the 3008 SUV and 508.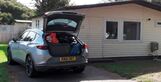 A significant discovery this month is that our long-term test Cupra Formentor encourages me to shun motorways.
19/01/2022 11:45:00
Toyota is expanding its Corolla production in Burnaston with a new hybrid commercial van version that will launch in summer 2022.