Road Tests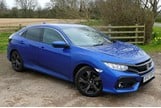 The consumer motoring press has done its part to put the Honda Civic on buyers' shortlists.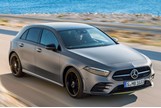 The Mercedes A-Class's premium price tag does come with improved quality, more technology and increased space – and it is enjoyable to drive.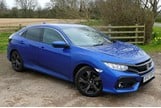 As of this summer, Honda's Civic hatchback will be the only vehicle produced on UK shores by the Japanese car manufacturer.
17/07/2018 11:36:59
IM Group boss Lord Edmiston was handed £76m dividend last year despite an 8% decline in revenues at the Subaru and Isuzu importer and franchise operator.