Cars Home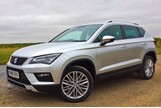 Ateca sales have dropped slightly this year, nudging just over 7,000 units compared with 8,500 in the same period in 2017, but retail demand has held flat.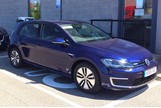 An increasing number of independent retailers are moving towards only selling EVs on their forecourts.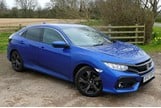 The UK dealer network has questioned whether Swindon can produce enough Honda Civics for the domestic market.
20/11/2018 11:03:45
​French Finance Minister Bruno Le Maire has said that Nissan chairman Carlos Ghosn is "no longer capable of leading" fellow Alliance manufacturer Renault in light of his arrest amid allegations of financial misconduct.