AM-online April 2020 Digital Issue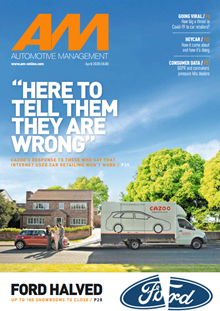 Welcome to AM digital issues.
These are free to read and download.
And now, you don't need to register or login to read your digital issue.
TIP! Click the issue you're interested in and either open the pdf online or, for ease of use, 'save as' to your desktop when prompted.
If you save it we recommend changing the view to 'two page view' to get the full impact of double page spreads, particularly on features and road tests.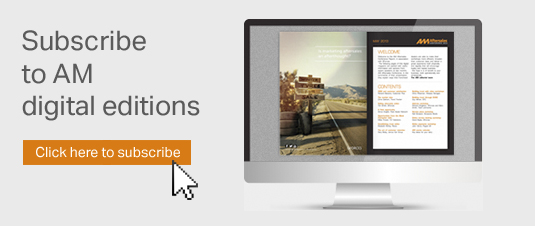 Previous AM-online Digital Issues