Lexus – GS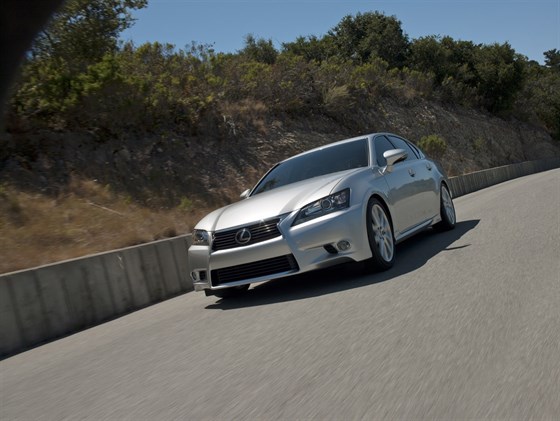 Summer 2012
Lexus has confirmed that a full hybrid model, the GS 450h, will be sold in the UK along with an F-Sport version.
The engineering team set out to ensure the car offered a more engaging driving experience. The new model has a 'wider stance and stiffer structure, a transmission with quicker changes and distinctive engine sound and exhaust note', along with a new suspension system 'designed to guide the GS through corners with precision'.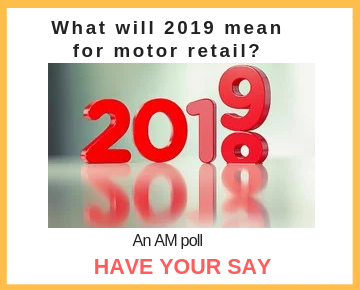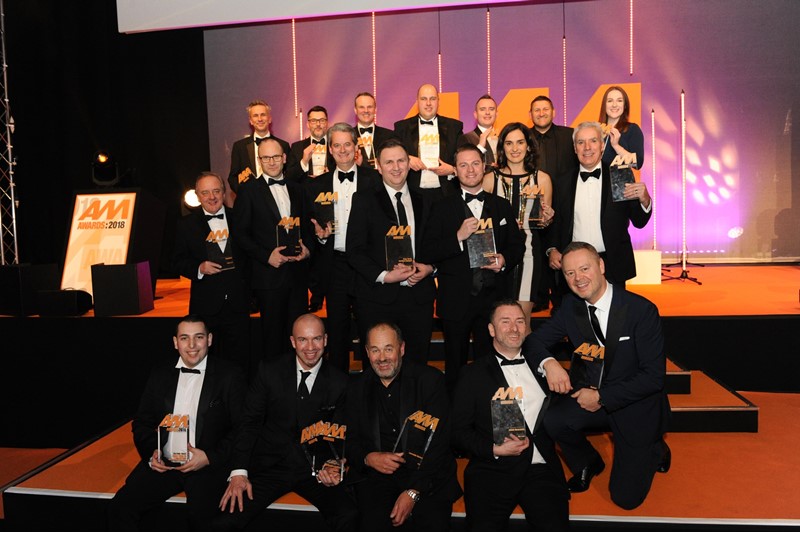 If you provide products or services to the automotive industry, sponsoring an award will put your company in the spotlight, positioning you as industry leaders committed to rewarding and recognising the best the industry has to offer whilst raising awareness of your company, products and services to potential customers.