Lexus – GS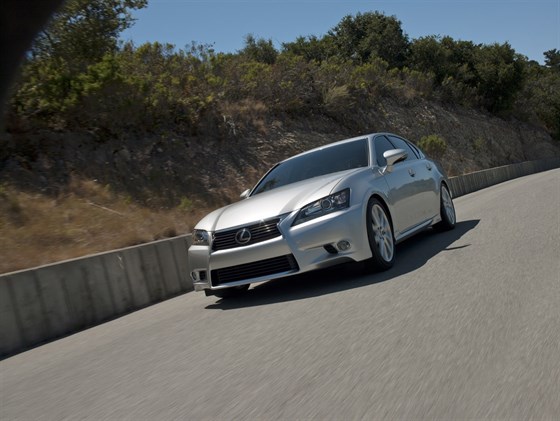 Summer 2012
Lexus has confirmed that a full hybrid model, the GS 450h, will be sold in the UK along with an F-Sport version.
The engineering team set out to ensure the car offered a more engaging driving experience. The new model has a 'wider stance and stiffer structure, a transmission with quicker changes and distinctive engine sound and exhaust note', along with a new suspension system 'designed to guide the GS through corners with precision'.
GDPR
May 25, 2018 is the implementation data of the General Data Protection Regulation governing use of customer data.
Let AM help ensure you are compliant with news, insight and comment in our dedicated GDPR section – and at our February conference.
AM Jobs
16 March 2018, Salary to £50,000 per annum (basic £34 - £38k plus quarterly bonus scheme)
All AM jobs
Automotive Management is also available in a printed format on a monthly basis