Peugeot–RCZ R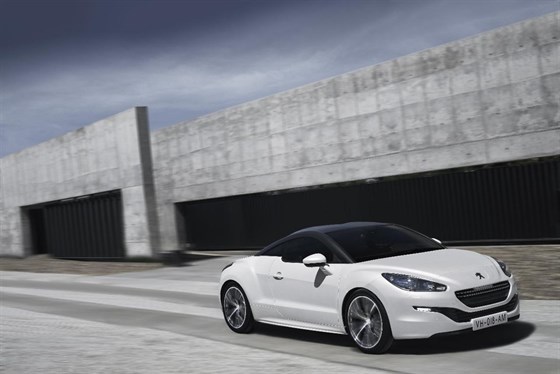 January 2014
Peugeot is back in the performance arena with its RCZ R. This sleek coupe packs some 270bhp from its turbocharged 1.6-litre petrol engine and takes care of 0-62mph in 5.9 seconds. Even so, the RCZ R can provide 44.8mpg average economy and 145g/km carbon dioxide emissions, so it need not scare off company drivers looking for a high performance coupe.
Peugeot says almost every part of the RCZ has been modified or improved to cope with the power and performance of the R model. This includes an uprated six-speed manual gearbox and a limited slip differential to make sure the power is transmitted to the front wheels without scrabbling for grip. There are also standard 19-inch alloy wheels. All of this comes for a list price of £31,995.
See Parker's consumer review of the Peugeot RCZ Coupe.