Suzuki – Swift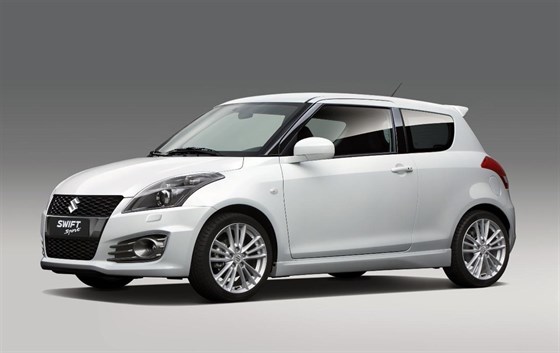 Spring 2012
The new Swift Sport is a refined sport compact resulting from the first full model change since the launch of the original Swift Sport in 2006. It has a more aggressive and dignified exterior look thanks to a low-slung form that gives a sense of stability and tension, and a big front grille that evokes a sporty performance feel.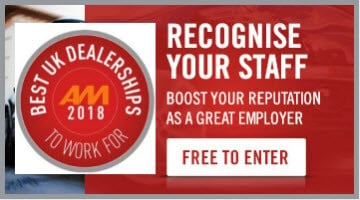 Winning the online car shopper with conversational approach
Our 45 minute webinar, in association with ContactAtOnce, will look at conversational commerce and how it can help reduce friction for consumers in the shopping experience.