Vertu Motors has added its first Ferrari supercar and Volvo dealerships to its car retail portfolio through the £117 million acquisition of Helston Garages.
The AM100 PLC confirmed the completion of its deal to snap-up the remainder of the 40-site, £627m turnover business following its recently announced disposal of 11 Volkswagen Group dealerships to Yeomans and the Porsche Centre Exeter to Rybrook.
In total, Vertu has acquired 28 franchised sales outlets, with OEMs BMW/Mini, Ferrari, Jaguar Land Rover, Peugeot and Volvo in a move which also adds significant scale and geographic coverage of the South West to the group's existing footprint of 160 outlets.
Vertu chief executive Robert Forrester, who recently told AM his was well-positioned to grow "anywhere at any time" after its H1 2022 trading update, said that the acquisiton further demonstrated a "long-term strategy to build scale, geographic coverage and deepen our relationships with our key automotive manufacturers".
He added: "We are particularly pleased that we have received strong support for the acquisition from our manufacturer partners and our lending banks to support the deal.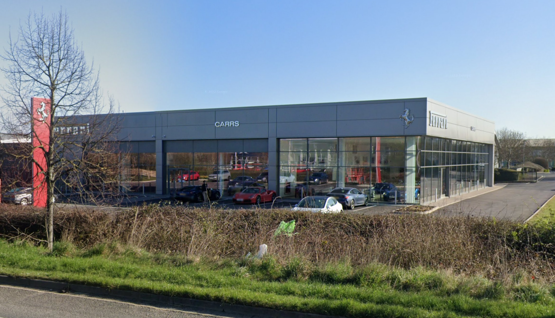 "Volvo and Ferrari are introduced to our portfolio, which is a very proud moment for the group."
A statement issued by Vertu Motors via the London Stock Exchange this morning (December 8) stated that the Helston acquisition is expected to be "double digit EPS accretive" for its financial year to February 28, 2024.
In the year ended December 31, 2021, the acquired dealerships generated revenues of £498.9m, alongside underlying EBITDA and underlying pre-tax profit of £20.6m and £17.9m, respectively.
Forrester added: "Helston has a long track record of delivering strong profitability and we have admired the group for a long time.
"The acquisition will be both financially and strategically accretive for Vertu Motors, delivering long term value creation for our shareholders.
"We now have 32 dealerships in the South West, which becomes a core region."
Helston has been a family run business for over 60 years, operating dealerships across Dorset, Somerset, Devon and Cornwall under dealership brands Westerly, Carrs and Truscotts as well as its Helston name.
Vertu said that its acquisition of Helston was "freehold rich", with a well-invested property portfolio valued at £66.7m.
The deal will be financed through recently renegotiated and new debt facilities now supported by a third lending bank.
This bank syndicate extended the existing Revolving Credit Facility to £93m from £62m (due to expire in February 2024), Vertu said.
A special news insight feature in the latest edition of AM Magazine explored the car retail sector's recent M&A activity and the outlook for future significant acquisitions.
Since then, the sector has seen a trio of Helston Garages disposals, Hedin Group's acquisition of four Mercedes-Benz dealerships from Mercedes-Benz Retail Group and Arnold Clark's failed attempt to acquire Cars2.
Commenting on the economic outlook, for the sector today, Forrester said: "While there is uncertainty in the UK economy today, we continue to invest for the long-term and remain excited about the future for Vertu Motors."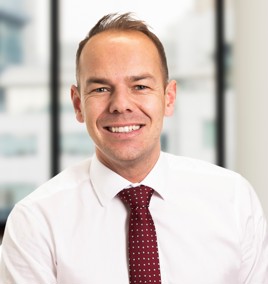 David Kendrick, partner at UHY Hacker Young, who advised Helston Garages on its disposal, said: "Having worked on this deal for over nine months, advising Helston shareholders, it's a relief to get this concluded.
"A fantastic busness that has been sold to three different parties with vertu gfinally taking the large remaining elelment in a transaction amounting to over £185m, including cash - making it our largest deal to date.
"I need to say a big thankyou to the UHY automotive team and congratulations to both the Helston shareholders and to Vertu Motors."