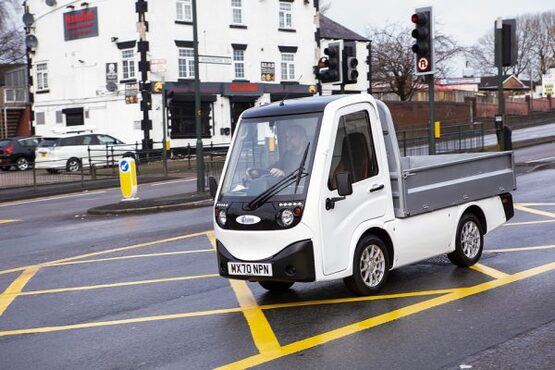 ePower Trucks has expanded its range of electric light commercial vehicles aimed at couriers and urban businesses.
Its road-legal X-Cell and X-Cell micro have top speeds of up to 50mph, with a range of up to 120 miles, and can carry a 500kg payload. Multiple cargo bed configuration are available.
The X-Cell comes in three models – the X-Cell, X-Cell Pro, and X-Cell Pro+ - and range varies from 50 to 120 miles, depending on the model.
"This breakthrough van offers a zero-emission solution for services whose needs could only previously be fulfilled by diesel or petrol vehicles. Safe, dependable and low maintenance, it has multiple cargo bed configuration options," said the company.
It is joined by the X-Cell micro, an adaptable, three-wheel vehicle designed for light loads such as postal and takeaway deliveries.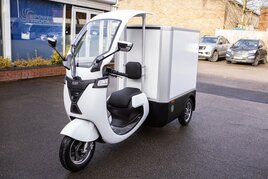 Bobby Cullen, ePower Trucks' sales director North, said: "The X-Cell series further expands our unique offering in all-electric last mile delivery vehicles. The last mile is often the costliest as well as a significant contributor to emissions. These compact, safe, all-electric vehicles can help change that."
Along with its performance capabilities, the X-Cell also has new safety features. The cab has a reinforced steel frame for increased protection. In the event of a collision, the impact energy is reduced and evenly distributed via the cab's steel beams.
These frame reinforcement points also help optimise stability, giving it more predictable road handling, the firm said.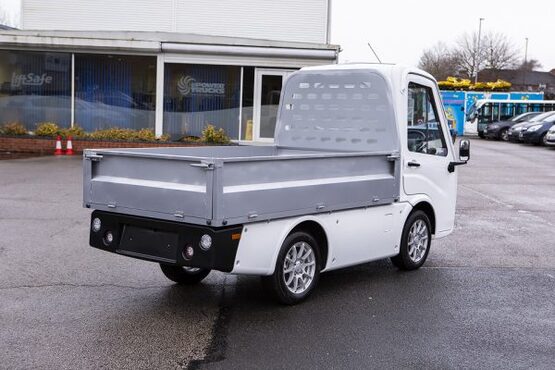 It added that the battery pack is fitted at the bottom of the vehicle, making the centre of gravity lower than similar vans in its class and reducing the risk of rollover.