Advertisement feature from BCA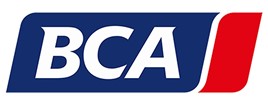 BCA Buyer app launches in-app bidding
"From fingertip to forecourt"
BCA has released a major update to its Buyer app with the introduction of live bidding from mobile devices. The BCA Buyer app has been welcomed by customers, with over 50% of BCA buyers having now used the app.
With thousands of vehicles being sold daily, the BCA Buyer app lets customers manage their buying with BCA, wherever they are, leaving them free to manage their day-to-day activity at the dealership and focus on those all-important retail sales.
The BCA Buyer app now lets customers bid live in all live sales across all BCA locations including e-Auctions, as well as purchase stock instantly 24/7 in fixed price 'Buy Now' sales.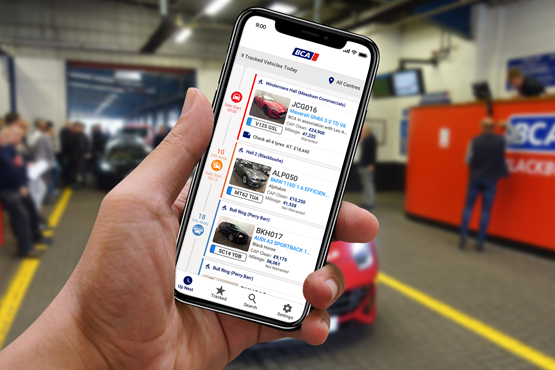 Users can search for and track vehicles with real-time running orders and notifications and view all the vehicles they want to bid on in one screen. The app displays comprehensive vehicle details including Mechanical Reports, Condition Reports and Guide Pricing.
Dene Jones, Chief Marketing and Data Officer said: "The BCA Buyer app now allows our customers to bid in real-time on any BCA sale, meaning professional buyers can go from fingertip to forecourt via their mobile device. BCA is supporting the Buyer app with the power of accurate real-time decision intelligence capability that connects every aspect of buying and selling with BCA, the UK's largest used vehicle marketplace."
The BCA Buyer app streamlines the buying process to ensure that customers never miss a vehicle. The app is free to download in the App Store and Google Play Store.
BCA continues to roll-out regular updates to the Buyer app based on user feedback so it consistently evolves with the needs of customers, making it even easier to locate and bid on the vehicles.
For more information visit bcabuyer.co.uk
---