Advertisement feature from iVendi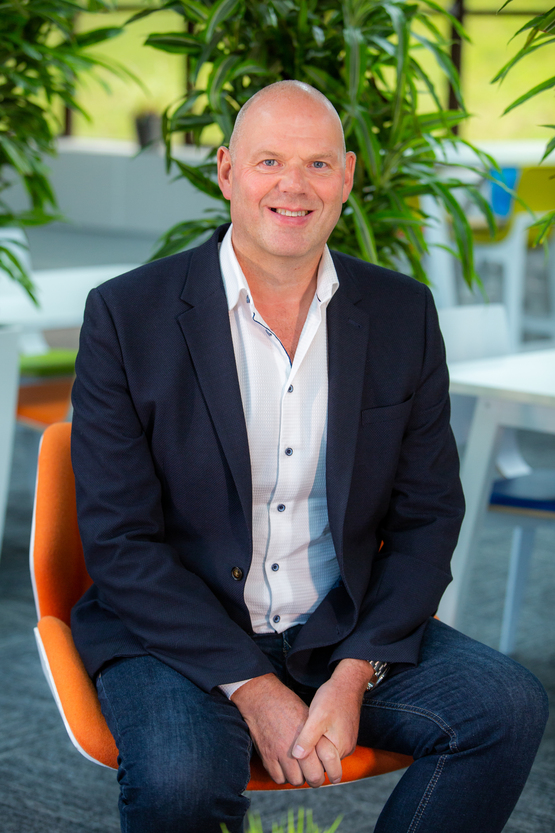 James Tew, CEO, iVendi
Launched recently in the US, Google Vehicle Ads (GVAs) are already proving to be a potentially significant development in motor retail, changing both the online journey taken by car buyers and the digital strategies adopted by dealers.
What GVAs offer is very simple – buyers who search for a vehicle in Google are shown a selection of local stock that meets their need in their results. To make this possible, dealers simply upload their stock list to Google, being charged on a pay-per-click (PPC) rate similar to the kind that the vast majority currently use.
GVAs mean that the online journey becomes more direct and leaner. The customer goes straight from search engine to retailer web site without any intermediary. There are several implications to this but perhaps the most significant is that the dealer needs to ensure that the page of their web site on which the customer lands provides them with all the information they need about the vehicle - and opens up a clear and flexible route through the entire purchasing process for the potential buyer.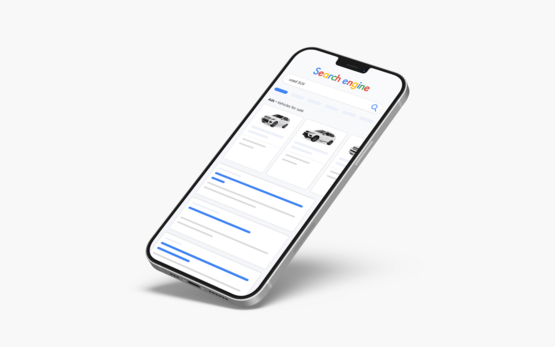 This means a slick online journey covering everything from reservations to finance to part exchange needs to be included but, most importantly of all, that potential buyers can move between digital and showroom channels at will. Our research shows that this is overwhelmingly how most customers want to shop.
What does this mean for the UK's well-established and widely used intermediary marketplaces? Our view is we do not see GVAs displacing them or challenging their current position. Rather, they are an alternative route from customer to vehicle that adds something new to the sales options available to retailers.
However, the coming of GVAs is something for which we should all prepare. While, to the best of our knowledge, there has been no announcement, the UK is an important market for Google with a highly developed, digitally-aware vehicle retail sector – and it seems almost inevitable that they will arrive here sooner rather than later.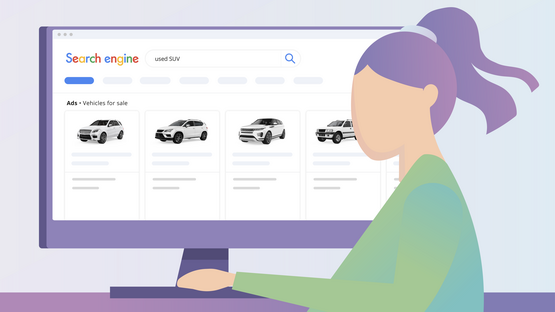 The iVendi Connected Retail range
ENGAGE is designed to help consumers find the right vehicle by rewriting the rules for online car, van and motorcycle search using the natural language adopted by the majority of vehicle buyers.
CONVERT facilitates the process of transforming initial online consumer interest in a vehicle into a sale through a range of essential features.
TRANSACT develops online consumer interest in a specific vehicle through to a final transaction while managing the complexities of the sales process and includes iVendi's innovative Digital Deal.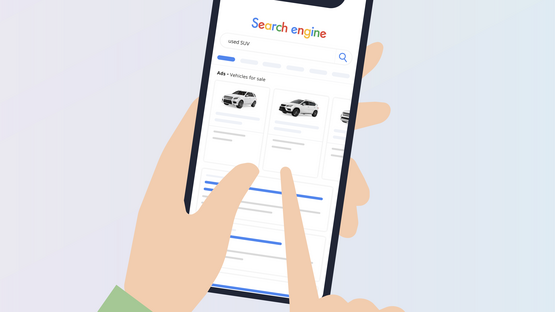 About iVendi
Founded in 2009, iVendi is the market leader in connected motor retail technology, creating digital products that help customers to buy vehicles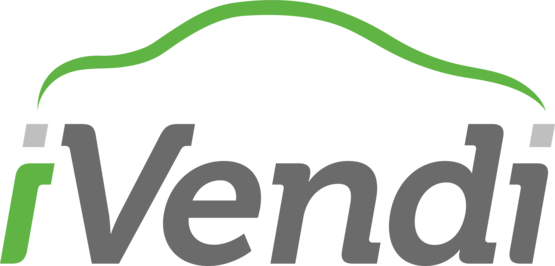 more easily and retailers to sell them more efficiently, both online and in the showroom. The company's technology interacts with around five million consumers every month and thousands of motor retailers, manufacturers and finance providers.
Visit www.ivendi.com, e-mail enquiries@ivendi.com or call 0345 226 0503.