Flooding can have a devastating impact on your business.
Since commercial properties are twice as likely to be at risk from flooding compared to the average British property, it is vital you are prepared in the event of a disaster.

In partnership with Automotive Management, PIB Insurance Brokers and PIB Risk Management are holding a webinar on flood response planning for the automotive industry, and how to understand and minimise risk.
During the session, our panel of experts will cover the following:
Charlie Upton, managing director, East Midlands Region, PIB Insurance Brokers
Introduction to PIB's Automotive Practice Group
David Plowman, head of property risk engineering, PIB Insurance Brokers
Understanding the risk of flooding to dealerships
What physical measures can be undertaken to minimise risks
Implications from an insurance perspective
How we support from Risk Management and Insurance perspectives to identify and mitigate risk – desktop reviews and site visits
Gordon Stevens, risk manager, PIB Risk Management
Flood response planning
Highlighting the number or buildings in flood risk areas
What to do in the event, such as moving vehicles to safety
What to have in a BCP as a minimum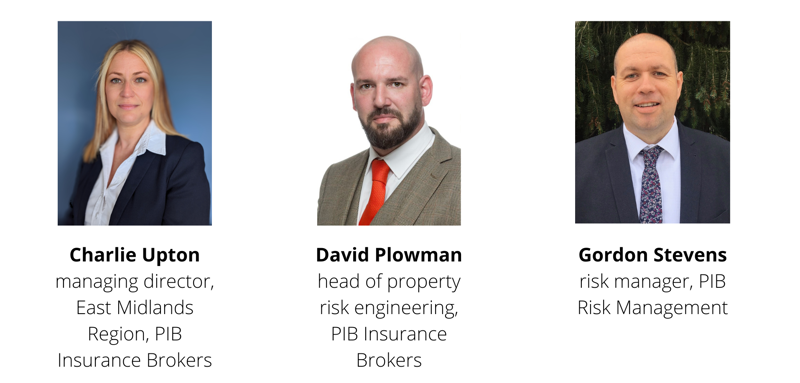 If you'd like to join us, please register here.
Hope to see you virtually joining us on June 28th!
Kind regards,
Automotive Management