Alfa Romeo–Giulia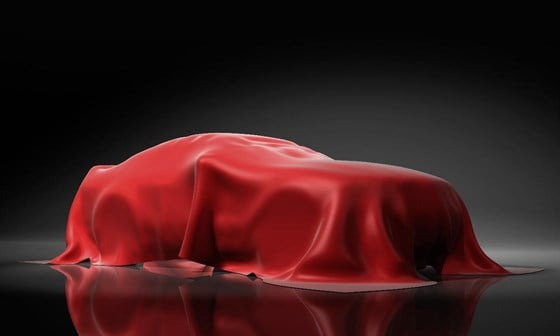 Late 2015
Alfa Romeo returns to the D-sector late in 2015 with the new Giulia saloon. Unlike its 159 predecessor, the model will be rear-wheel drive to enhance the brand's premium credentials and to boost its driver appeal.
The car will be targeting drivers of the BMW 3 Series, Audi A4, Mercedes-Benz C-Class and the new Jaguar XE.
Expect CO2 emissions to be competitive with rival models of equivalent performance.