Alfa Romeo – Giulia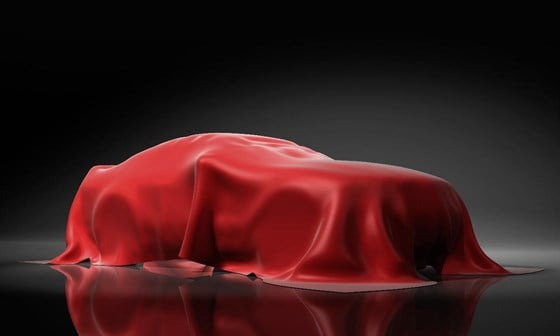 Late 2015
Alfa Romeo returns to the D-sector late in 2015 with the new Giulia saloon. Unlike its 159 predecessor, the model will be rear-wheel drive to enhance the brand's premium credentials and to boost its driver appeal.
The car will be targeting drivers of the BMW 3 Series, Audi A4, Mercedes-Benz C-Class and the new Jaguar XE.
Expect CO2 emissions to be competitive with rival models of equivalent performance.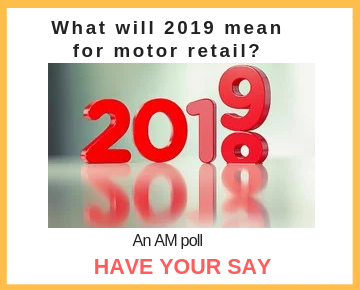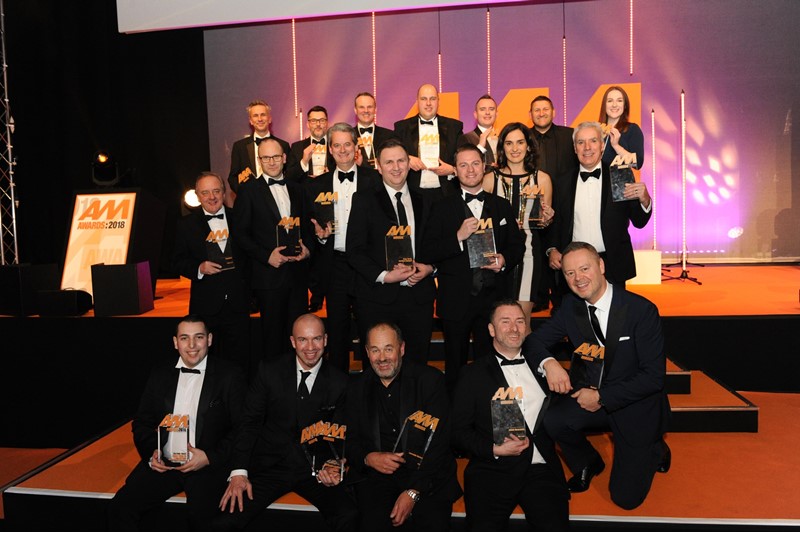 If you provide products or services to the automotive industry, sponsoring an award will put your company in the spotlight, positioning you as industry leaders committed to rewarding and recognising the best the industry has to offer whilst raising awareness of your company, products and services to potential customers.