Alfa Romeo – Giulia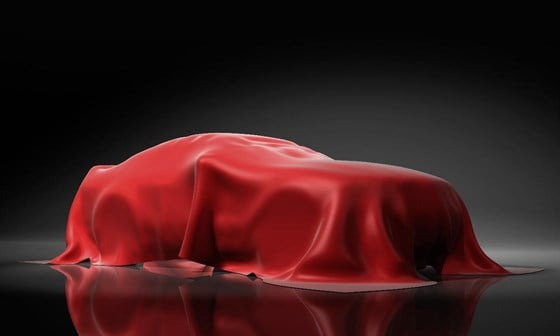 Late 2015
Alfa Romeo returns to the D-sector late in 2015 with the new Giulia saloon. Unlike its 159 predecessor, the model will be rear-wheel drive to enhance the brand's premium credentials and to boost its driver appeal.
The car will be targeting drivers of the BMW 3 Series, Audi A4, Mercedes-Benz C-Class and the new Jaguar XE.
Expect CO2 emissions to be competitive with rival models of equivalent performance.
Winning the online car shopper with conversational approach
Our 45 minute webinar, in association with ContactAtOnce, looked at 'conversational commerce' and how it can help reduce friction for consumers in the shopping experience.