Alfa Romeo – X4
May 2014
BMW is wasting no time in expanding its 4 Series range in all directions with the arrival of the SUV X4. It's closely based on the existing X3, so expect the same engines, trims and even near identical looks from the windscreen forward.
From the windscreen back, however, BMW says the X4 is very different and has a swooping roof line and shorter rear overhang to emphasise this car's more sporting intent. Built alongside the X3 at BMW's Spartanburg, USA factory, the X4 should reach the UK towards the middle of 2014.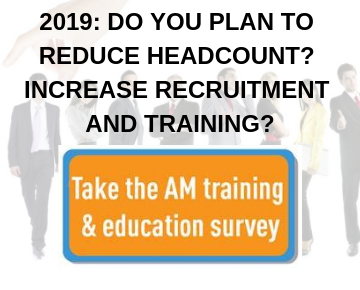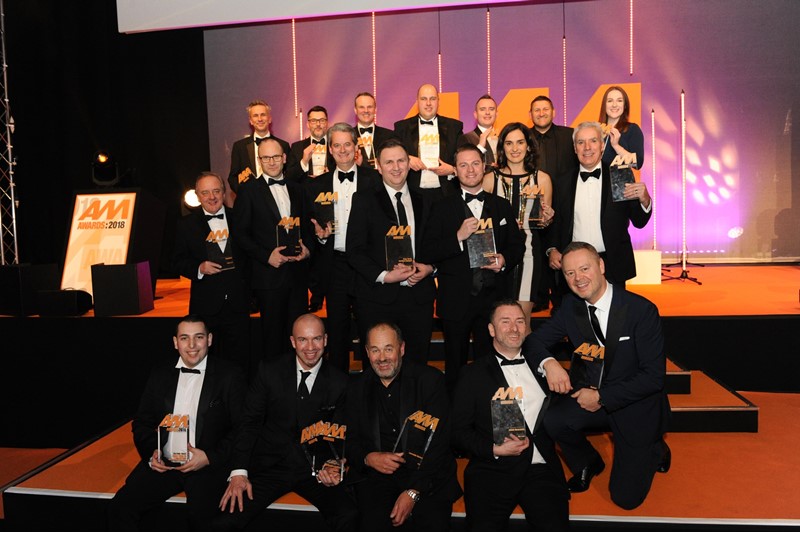 If you provide products or services to the automotive industry, sponsoring an award will put your company in the spotlight, positioning you as industry leaders committed to rewarding and recognising the best the industry has to offer whilst raising awareness of your company, products and services to potential customers.