BMW – 3 Series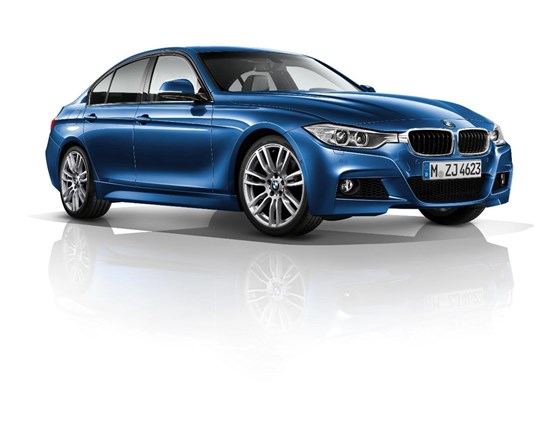 February 2012
BMW has unveiled its new 3 Series range which will arrive in the UK in 2012 and will most likely continue as one of the most desirable cars on fleet choice lists.
Larger and more spacious than the model it replaces, but also lighter, and more fuel-efficient, with a range of new technology and safety features.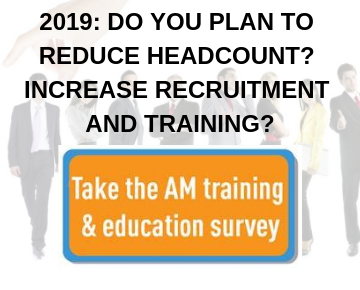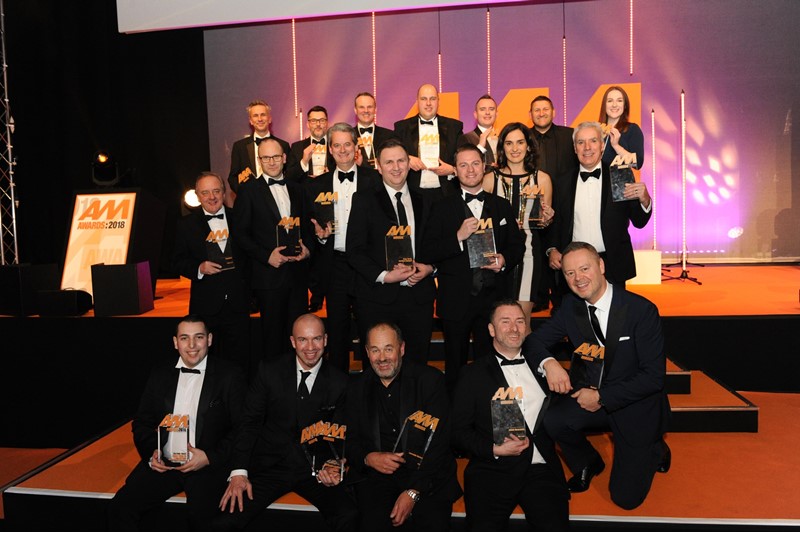 If you provide products or services to the automotive industry, sponsoring an award will put your company in the spotlight, positioning you as industry leaders committed to rewarding and recognising the best the industry has to offer whilst raising awareness of your company, products and services to potential customers.