BMW – 3 Series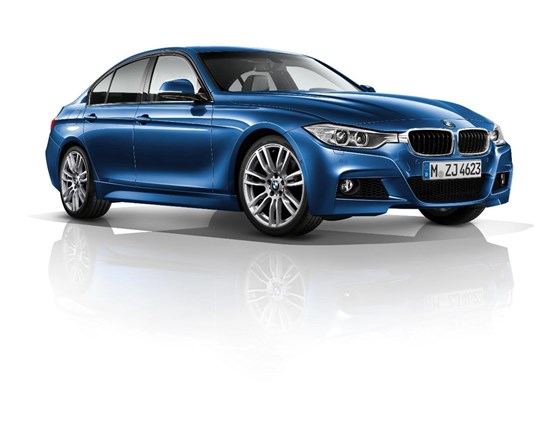 February 2012
BMW has unveiled its new 3 Series range which will arrive in the UK in 2012 and will most likely continue as one of the most desirable cars on fleet choice lists.
Larger and more spacious than the model it replaces, but also lighter, and more fuel-efficient, with a range of new technology and safety features.
Winning the online car shopper with conversational approach
Our 45 minute webinar, in association with ContactAtOnce, looked at 'conversational commerce' and how it can help reduce friction for consumers in the shopping experience.