BMW – 3 Series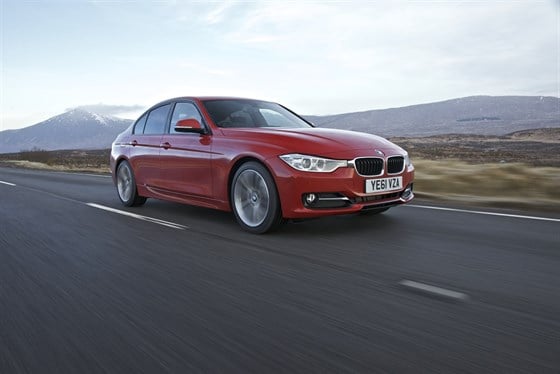 July 2014
One of BMW's most crucial models gets a mild facelift halfway through 2014, but don't expect anything radical. Exterior changes are expected to be limited to a few subtle tweaks which will help aerodynamics to reduce fuel consumption and improve carbon dioxide emissions.
There will also be some revisions to the engines to push down emissions and increase fuel economy. All revised 3 Series models will also come with greater smartphone connectivity.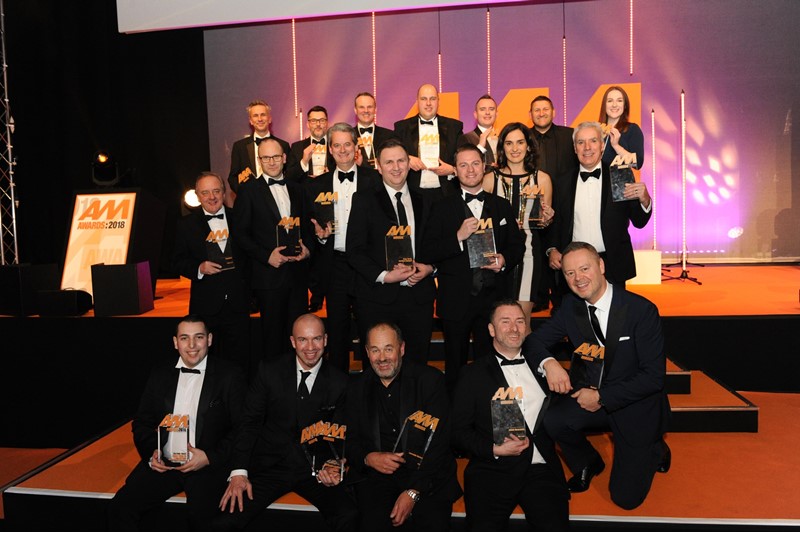 If you provide products or services to the automotive industry, sponsoring an award will put your company in the spotlight, positioning you as industry leaders committed to rewarding and recognising the best the industry has to offer whilst raising awareness of your company, products and services to potential customers.