BMW – 3 Series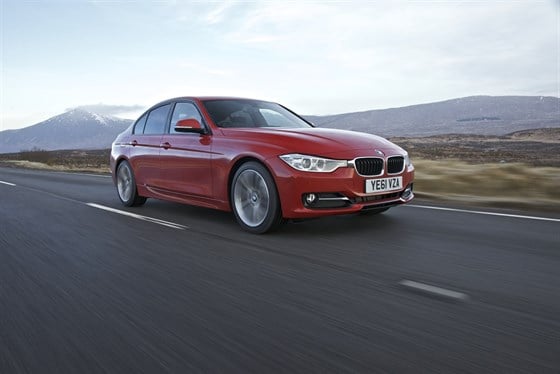 July 2014
One of BMW's most crucial models gets a mild facelift halfway through 2014, but don't expect anything radical. Exterior changes are expected to be limited to a few subtle tweaks which will help aerodynamics to reduce fuel consumption and improve carbon dioxide emissions.
There will also be some revisions to the engines to push down emissions and increase fuel economy. All revised 3 Series models will also come with greater smartphone connectivity.
GDPR
May 25, 2018 is the implementation data of the General Data Protection Regulation governing use of customer data.
Let AM help ensure you are compliant with news, insight and comment in our dedicated GDPR section – and at our February conference.
AM Jobs
16 March 2018, Salary to £50,000 per annum (basic £34 - £38k plus quarterly bonus scheme)
All AM jobs
Automotive Management is also available in a printed format on a monthly basis