BMW–4 series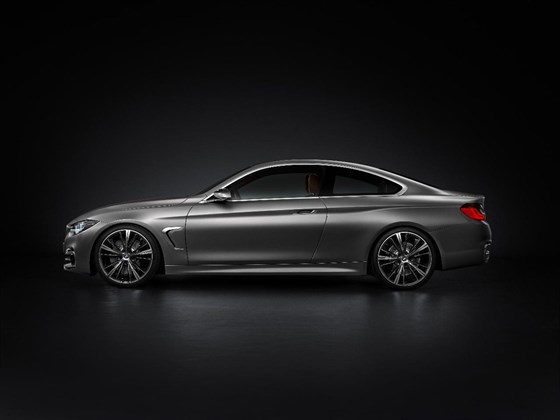 Autumn 2013
The 4 Series is what we would previously have known as the 3 Series Coupe. It's based on the 3 Series saloon, but BMW wants to put more distance between the saloon and coupe models, so the 4 Series will come with a longer wheelbase than the outgoing 3 Series Coupe and shorter front and rear overhangs to give a much sportier appearance.
The front of the 4 Series is also different from the 3 Series saloon's courtesy of larger grilles, bigger air intakes and different bumper.
BMW is remaining tight-lipped about engines and performance figures, but reckon on the same engines and transmissions as in the 3 Series saloon. The 4 Series will also spawn a Convertible version and M car in due course, but these will follow on from the 4 Series Coupe's launch in the Autumn.