BMW – X6
Late 2014
Tight lips are being kept sealed at BMW about its next X6 at the moment, but it will be based on the recently launched X5. This means it will be visually similar from the front bumper to the windscreen, but BMW has hinted the rear end will be even more dramatic in appearance than the current X6's.
The new X6 will share engines with the X5 range, though it has yet to be confirmed id the X6 will be offered with the fleet-friendly 2.0-litre turbodiesel.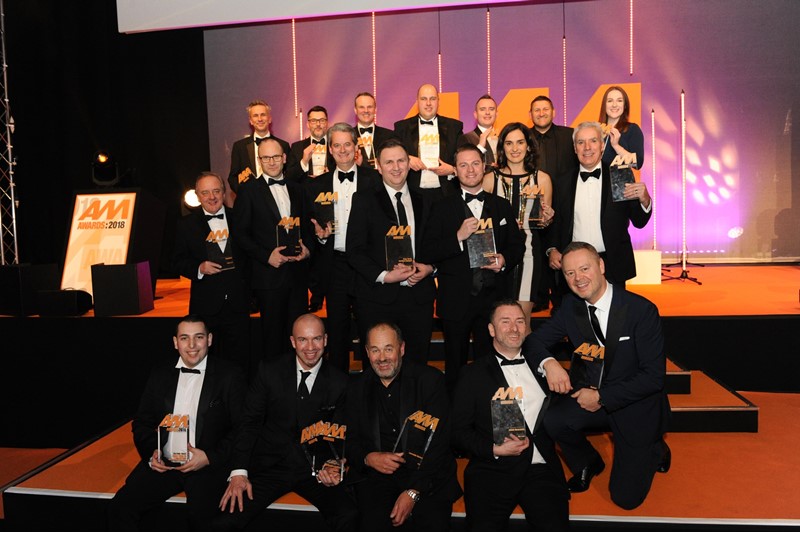 If you provide products or services to the automotive industry, sponsoring an award will put your company in the spotlight, positioning you as industry leaders committed to rewarding and recognising the best the industry has to offer whilst raising awareness of your company, products and services to potential customers.