Citroen–C1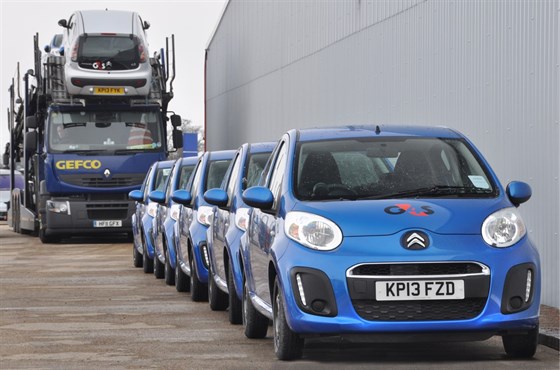 June 2014
The C1 has been a staple of Citroen's line-up for a decade and is only now set to be replaced by an all-new model. For the next generation C1, which will go on sale in the middle of 2014, Citroen has continued to collaborate with Peugeot and Toyota to keep costs down and come up with an appealing small car.
Details of the first generation C1 are set to be carried over, such as three-cylinder engines and the glass tailgate. However, the styling of the C1 will be set apart more from its Peugeot and Toyota siblings with a DS-style treatment of the front end. There will three- and five-door models and Citroen has hinted strongly the new C1 will offer more interior space and a more practical boot than the outgoing model's.
Engine will comprise new three-cylinder petrol engines, but Citroen won't be drawn on whether it will offer a diesel alternative. Expect emissions well below 100g/km, however, and a hybrid model is a possibility further into the lifespan of the new C1.