Citroen – C4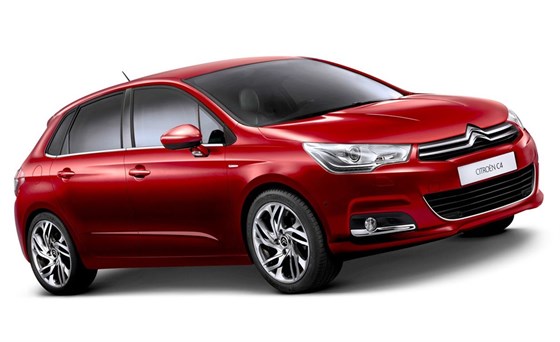 Spring 2015
We're likely to see a revised C4 hatchback range in the spring. While the car will look similar to the model it replaces there will be new technology, including Peugeot-Citroën's latest range of ultra-efficient BlueHDi diesels.
Expect some impressively low CO2 figures from the most fuel-efficient versions as well as fuel economy of around 80mpg on the combined cycle.
Winning the online car shopper with conversational approach
Our 45 minute webinar, in association with ContactAtOnce, looked at 'conversational commerce' and how it can help reduce friction for consumers in the shopping experience.