Ford – Ranger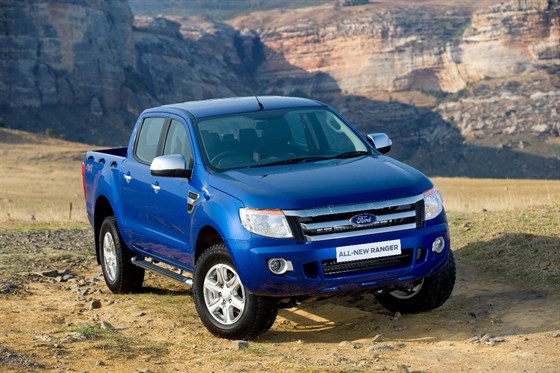 December 2011
Totally new from the ground up, Ranger was designed and developed to be best-in-class or amongst the leaders in every area important to customers, especially those whose use spans both work and leisure. Ranger now delivers more payload and class-leading towing capability and, at the same time, is fitted out with innovative and comfort features that a dual user has come to expect.
Winning the online car shopper with conversational approach
Our 45 minute webinar, in association with ContactAtOnce, looked at 'conversational commerce' and how it can help reduce friction for consumers in the shopping experience.