Honda – Insight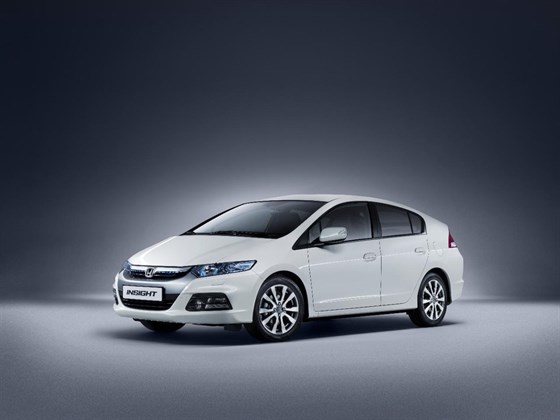 Spring 2012 - Facelift
The revised 5-door hatchback will have lower CO2 emissions of 96g/km, achieved through enhanced aerodynamics and powertrain efficiency. Reduced engine friction, changes to the CVT transmission and improved air conditioning all contribute to lower fuel consumption.
Winning the online car shopper with conversational approach
Our 45 minute webinar, in association with ContactAtOnce, looked at 'conversational commerce' and how it can help reduce friction for consumers in the shopping experience.