Hyundai – i20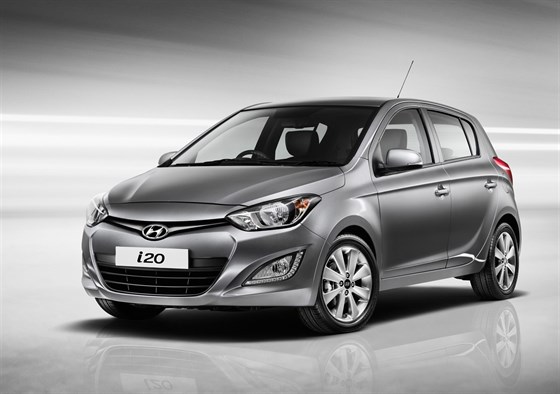 While Hyundai has been making much of its return to World Rallying with the i20, it has been more reticent about the next generation of i20. This will arrive in September and be a bigger car than the one it replaces. A longer wheelbase will provide more cabin room front and rear and a larger boot. The Peter Schreyer styling is derived from concepts the company has been displaying recently. It will be built in Europe and come with a 1.2-litre petrol and 1.1- and 1.4-litre turbodiesels, as well as a 1.6 turbo petrol hot hatch model.
Winning the online car shopper with conversational approach
Our 45 minute webinar, in association with ContactAtOnce, looked at 'conversational commerce' and how it can help reduce friction for consumers in the shopping experience.