Hyundai – i30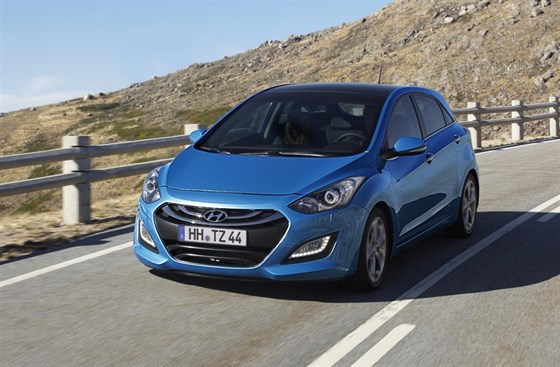 Summer 2012
Hyundai expects the new-generation i30 to build on the remarkable success of the original model – the company's first car to be launched with the 'i' prefix, introducing a new nomenclature and heralding a new era for Hyundai in Europe.
The original i30 was also the first model to be designed and engineered in Europe, the first to be produced at the company's state-of-the-art manufacturing facility in the Czech Republic, and the first Hyundai car to receive five stars from Euro NCAP.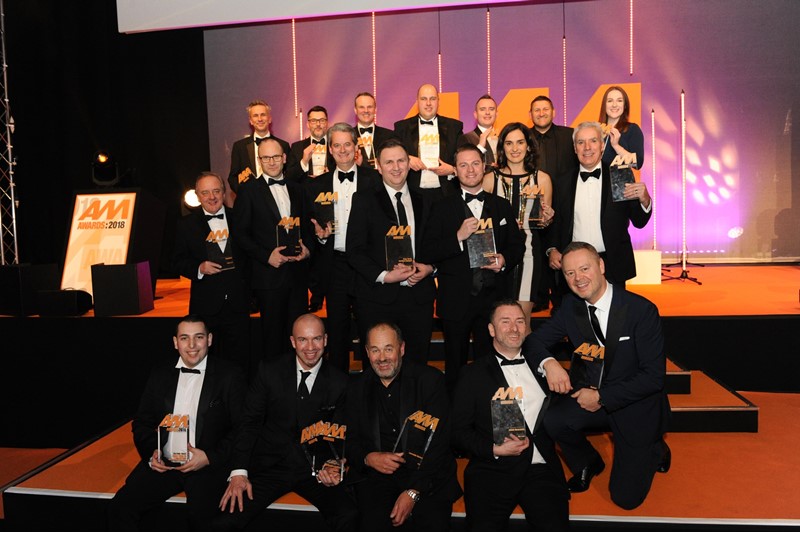 If you provide products or services to the automotive industry, sponsoring an award will put your company in the spotlight, positioning you as industry leaders committed to rewarding and recognising the best the industry has to offer whilst raising awareness of your company, products and services to potential customers.