Hyundai – i30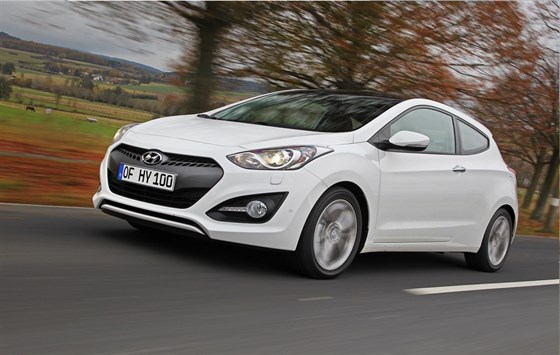 Mid 2015
The i30 will undergo a mid-lifecycle facelift. Diesel versions of the i30 will have CO2 emissions from 94g/km, while the range will also gain a new hot-hatch petrol variant with 186hp.
The six-speed automatic transmission in both i30 and i40 ranges will be replaced with a new seven-speed dual-clutch gearbox, improving fuel efficiency for automatic versions as well as rapid gear changes.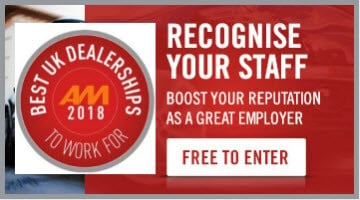 Winning the online car shopper with conversational approach
Our 45 minute webinar, in association with ContactAtOnce, will look at conversational commerce and how it can help reduce friction for consumers in the shopping experience.