Hyundai – i30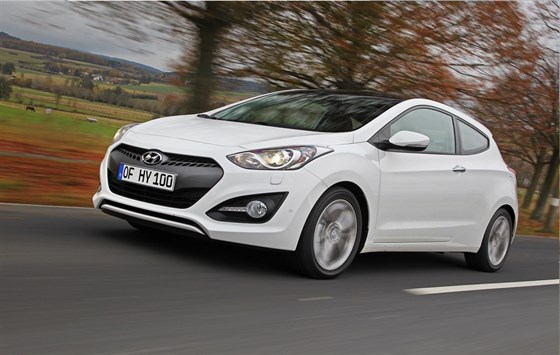 Mid 2015
The i30 will undergo a mid-lifecycle facelift. Diesel versions of the i30 will have CO2 emissions from 94g/km, while the range will also gain a new hot-hatch petrol variant with 186hp.
The six-speed automatic transmission in both i30 and i40 ranges will be replaced with a new seven-speed dual-clutch gearbox, improving fuel efficiency for automatic versions as well as rapid gear changes.
GDPR
May 25, 2018 is the implementation data of the General Data Protection Regulation governing use of customer data.
Let AM help ensure you are compliant with news, insight and comment in our dedicated GDPR section – and at our February conference.
Automotive Management is also available in a printed format on a monthly basis