Hyundai–i40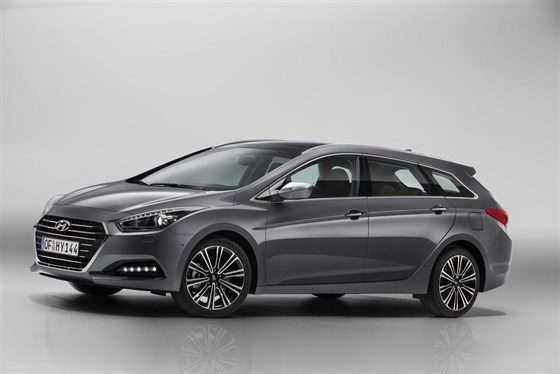 Mid 2015
The i40 gave the brand legitimate fleet credentials when it was introduced in 2011, and it will being new safety technology, an upgraded chassis and more power from its diesel engines.
The six-speed automatic transmission in both i30 and i40 ranges will be replaced with a new seven-speed dual-clutch gearbox, improving fuel efficiency for automatic versions as well as rapid gear changes.
On the i40 the new automatic transmission will be offered on the upgraded 141hp 1.7-litre diesel.
The i40 will also be available with a new smart main beam system as well as road sign recognition, which displays the current speed limit on the driver information display.