Jaguar – XE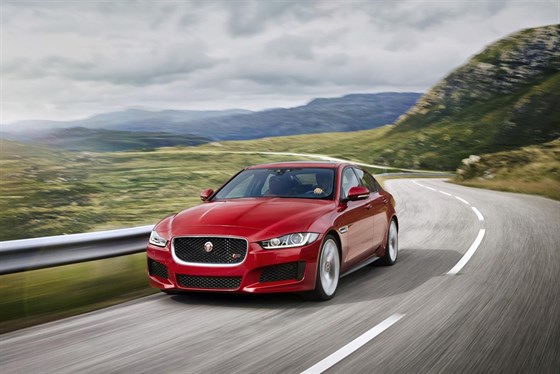 Early 2015
The XE is Jaguar's new 3-Series rival, which it hopes will claw sales away from its German competitors.
A new 2.0-litre UK-built diesel engine will feature emissions below 99g/km, which the company hopes will be a key driver of sales in the company car market.
GDPR
May 25, 2018 is the implementation data of the General Data Protection Regulation governing use of customer data.
Let AM help ensure you are compliant with news, insight and comment in our dedicated GDPR section – and at our February conference.
AM Jobs
16 March 2018, Salary to £50,000 per annum (basic £34 - £38k plus quarterly bonus scheme)
All AM jobs
Automotive Management is also available in a printed format on a monthly basis