Kia – Venga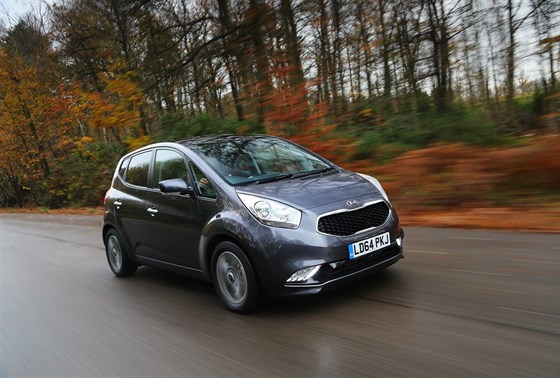 Early 2015
The Kia Venga will undergo a minor enhancement early in 2015, with revised styling inside and out, while New options include a heated steering wheel for colder mornings and the new generation of Kia's AVN (audio-video navigation) system with a 7.0-inch display screen, rear-view camera, improved processing speed and faster route calculation.
GDPR
May 25, 2018 is the implementation data of the General Data Protection Regulation governing use of customer data.
Let AM help ensure you are compliant with news, insight and comment in our dedicated GDPR section – and at our February conference.
AM Jobs
16 March 2018, Salary to £50,000 per annum (basic £34 - £38k plus quarterly bonus scheme)
All AM jobs
Automotive Management is also available in a printed format on a monthly basis