Peugeot – 208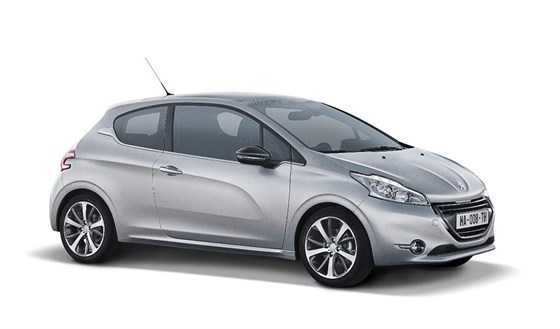 Spring 2012
In the spring of 2012, Peugeot will launch its new model in the 'B' (Supermini) segment. The new car will be available in two distinct body styles; 3- and 5-door.
From the outset, the Project adopted the most ambitious specification overhaul ever undertaken by the Marque to create a vehicle that represents a true generation leap.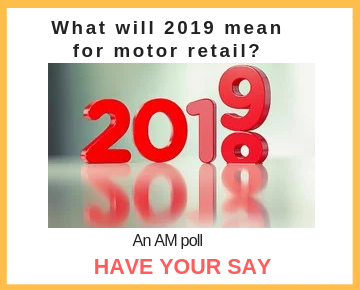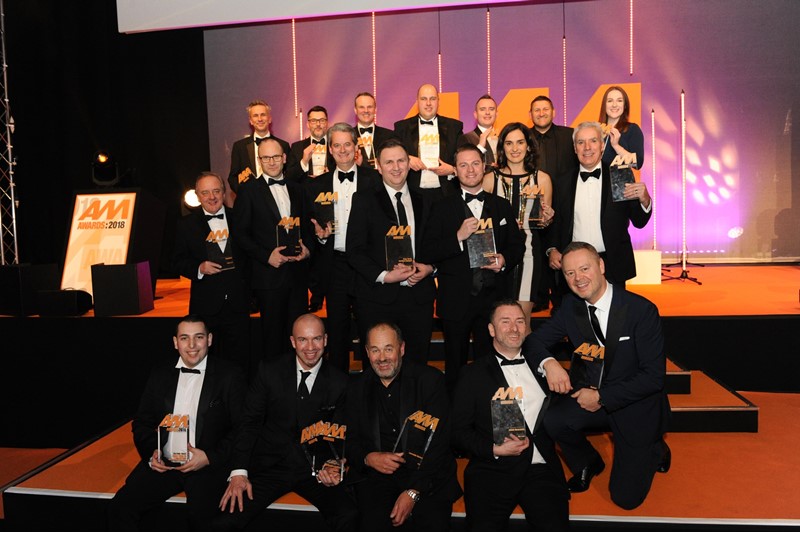 If you provide products or services to the automotive industry, sponsoring an award will put your company in the spotlight, positioning you as industry leaders committed to rewarding and recognising the best the industry has to offer whilst raising awareness of your company, products and services to potential customers.