Renault – Megane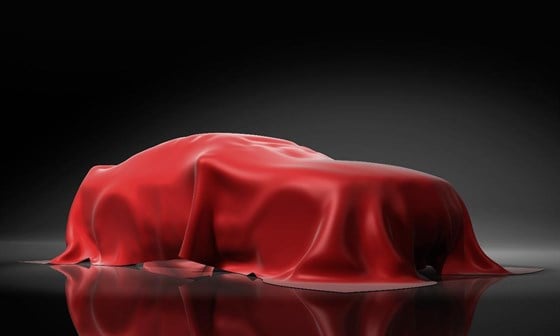 Winter 2013
A comprehensive facelift of the Renault Megane is on the cards for late in 2013. The Megane will receive the new Renault look seen on the Clio, as well as a revised rear end and updated cabin.
Other details are scarce, but it's expected the updated Megane will come with a turbocharged 1.2-litre petrol engine to offer lower emissions and improved economy. It's also thought the ECO version of the 1.5 diesel will be refined to offer sub-100g/km carbon dioxide emissions.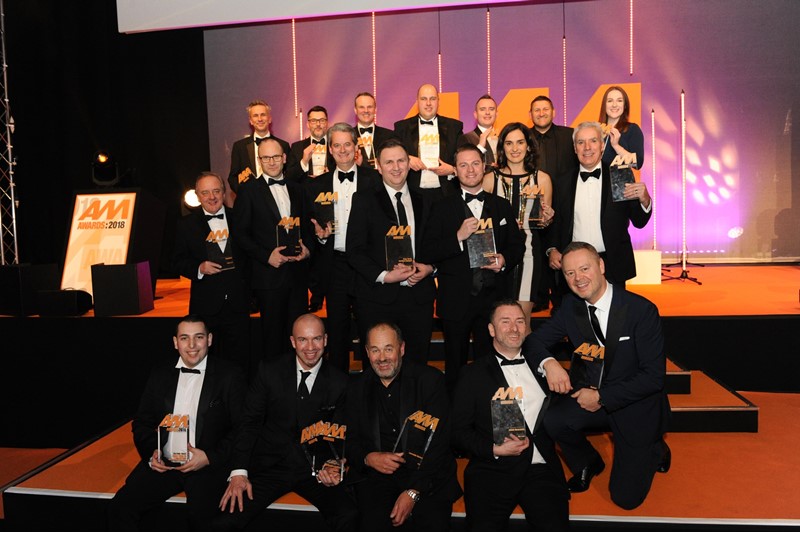 If you provide products or services to the automotive industry, sponsoring an award will put your company in the spotlight, positioning you as industry leaders committed to rewarding and recognising the best the industry has to offer whilst raising awareness of your company, products and services to potential customers.