Renault – Megane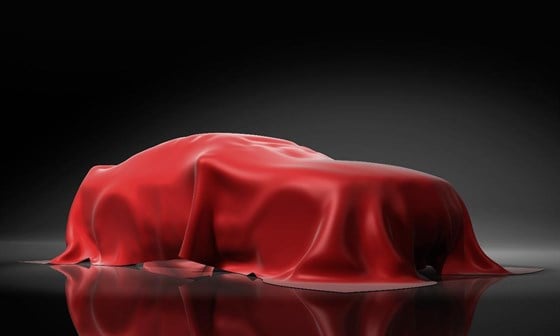 Winter 2013
A comprehensive facelift of the Renault Megane is on the cards for late in 2013. The Megane will receive the new Renault look seen on the Clio, as well as a revised rear end and updated cabin.
Other details are scarce, but it's expected the updated Megane will come with a turbocharged 1.2-litre petrol engine to offer lower emissions and improved economy. It's also thought the ECO version of the 1.5 diesel will be refined to offer sub-100g/km carbon dioxide emissions.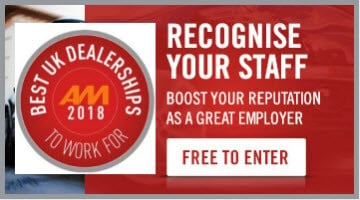 Winning the online car shopper with conversational approach
Our 45 minute webinar, in association with ContactAtOnce, will look at conversational commerce and how it can help reduce friction for consumers in the shopping experience.