Renault – Twizy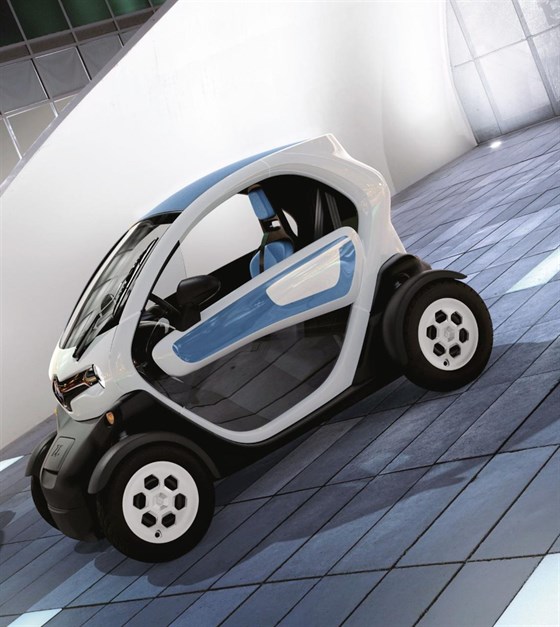 March 2012
Renault's electric two-seat Twizy is launching in the UK in March 2012, priced from £6,690 and monthly battery hire from £40.
The latest version of the French marque's trailblazing urban compact two-seater was unveiled at the Frankfurt Motor Show amidst a plethora of single and two-seat electric vehicles from rival manufacturers.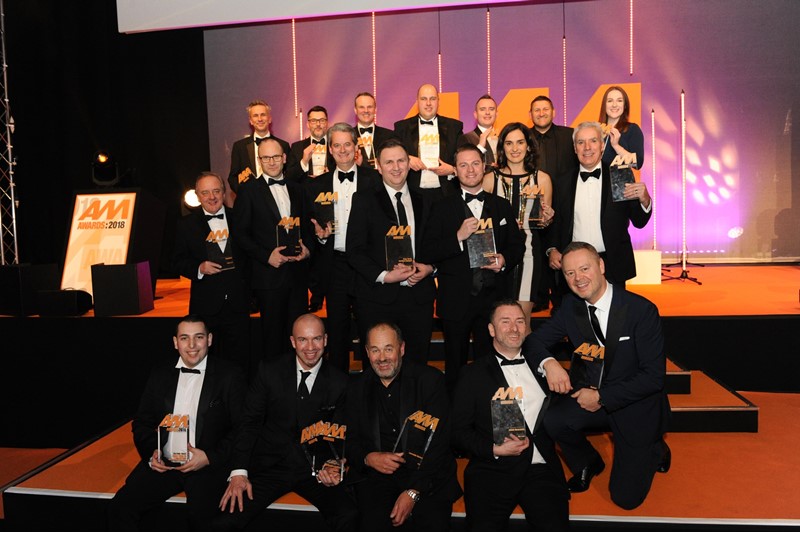 If you provide products or services to the automotive industry, sponsoring an award will put your company in the spotlight, positioning you as industry leaders committed to rewarding and recognising the best the industry has to offer whilst raising awareness of your company, products and services to potential customers.