Renault – Twizy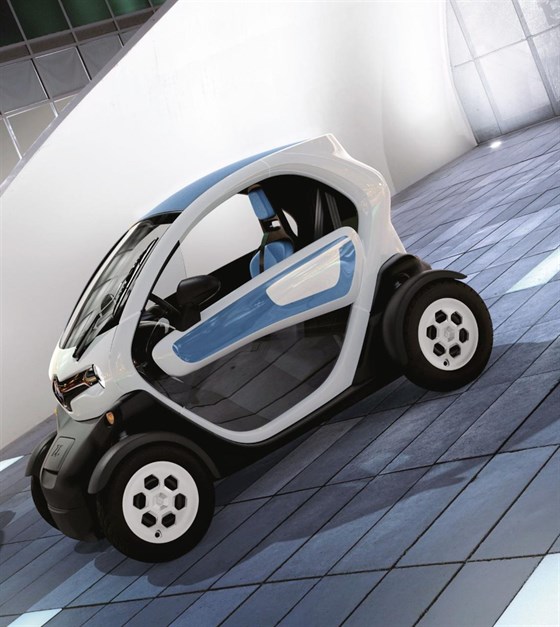 March 2012
Renault's electric two-seat Twizy is launching in the UK in March 2012, priced from £6,690 and monthly battery hire from £40.
The latest version of the French marque's trailblazing urban compact two-seater was unveiled at the Frankfurt Motor Show amidst a plethora of single and two-seat electric vehicles from rival manufacturers.
GDPR
May 25, 2018 is the implementation data of the General Data Protection Regulation governing use of customer data.
Let AM help ensure you are compliant with news, insight and comment in our dedicated GDPR section – and at our February conference.
AM Jobs
16 March 2018, Salary to £50,000 per annum (basic £34 - £38k plus quarterly bonus scheme)
All AM jobs
Automotive Management is also available in a printed format on a monthly basis