Renault – Twizy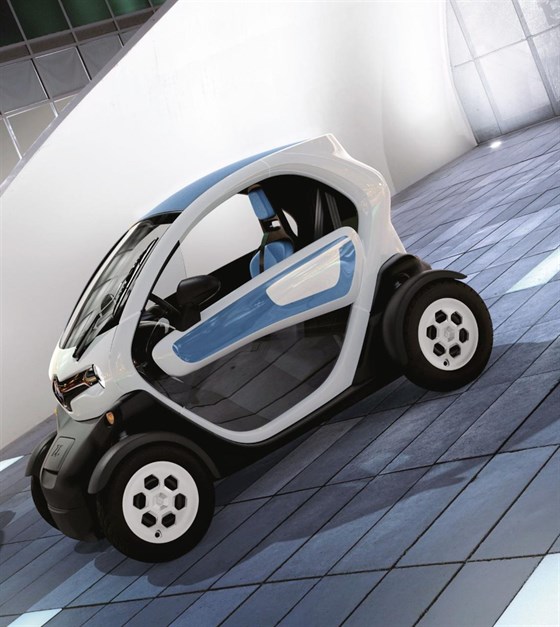 March 2012
Renault's electric two-seat Twizy is launching in the UK in March 2012, priced from £6,690 and monthly battery hire from £40.
The latest version of the French marque's trailblazing urban compact two-seater was unveiled at the Frankfurt Motor Show amidst a plethora of single and two-seat electric vehicles from rival manufacturers.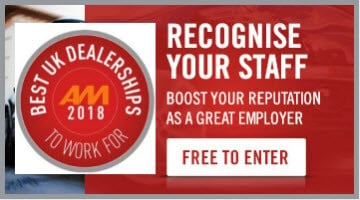 Winning the online car shopper with conversational approach
Our 45 minute webinar, in association with ContactAtOnce, will look at conversational commerce and how it can help reduce friction for consumers in the shopping experience.