Subaru – XV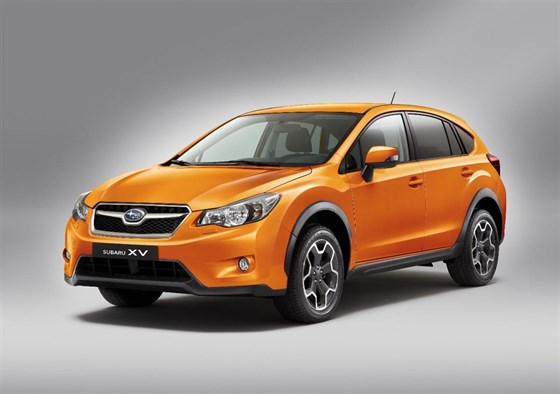 January 2012
Subaru plans to introduce the new XV to the European market as its strategic model to provide customers with "Enjoyment and Peace of Mind" through Subaru's new "Confidence in Motion" brand statement.
The fundamental product concept that Subaru adopted for the XV is "Urban Adventure." In specific terms, a vehicle that would be perfectly suited to exciting, lively, yet stress-free use in the city.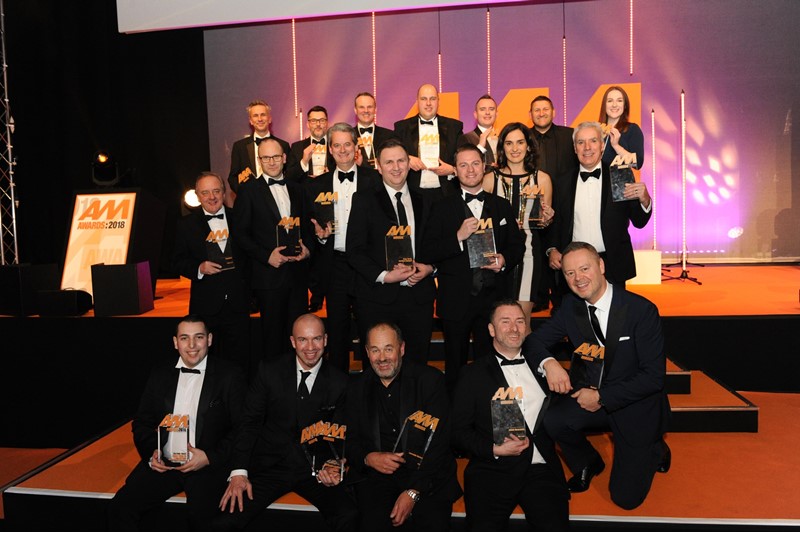 If you provide products or services to the automotive industry, sponsoring an award will put your company in the spotlight, positioning you as industry leaders committed to rewarding and recognising the best the industry has to offer whilst raising awareness of your company, products and services to potential customers.