Toyota – Yaris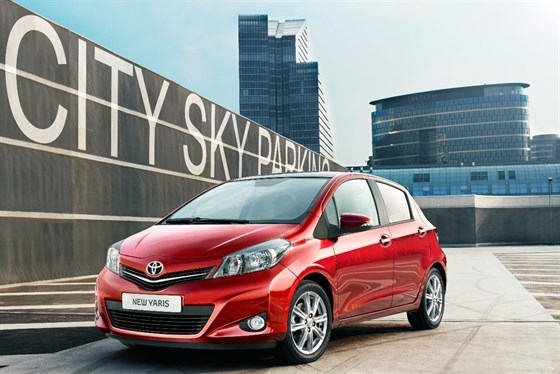 Summer 2012
Developed from an original concept of "compact outside, spacious inside," new Yaris shows Toyota further improving the clever packaging that was a hallmark of its predecessors.
Moreover, it will mark a breakthrough in its segment for affordable multimedia connectivity with the introduction of Toyota Touch & Go.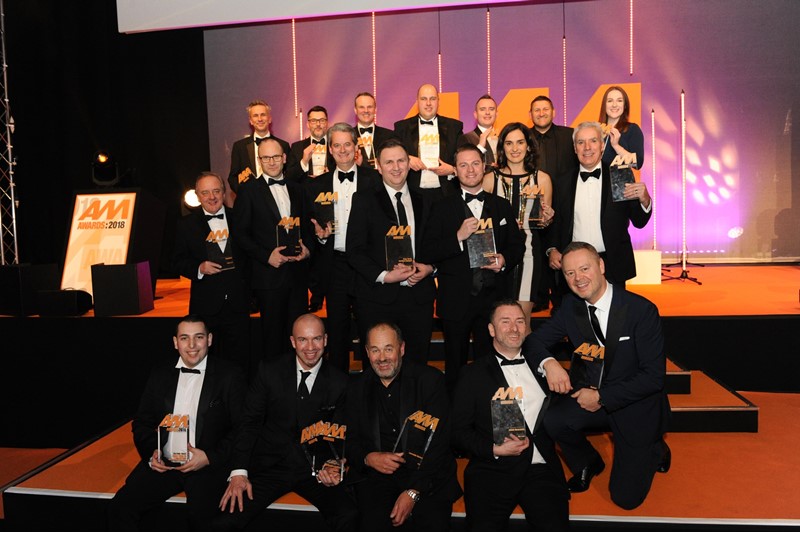 If you provide products or services to the automotive industry, sponsoring an award will put your company in the spotlight, positioning you as industry leaders committed to rewarding and recognising the best the industry has to offer whilst raising awareness of your company, products and services to potential customers.