Toyota – Yaris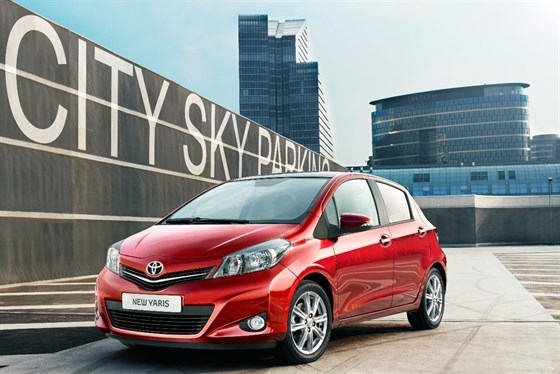 Summer 2012
Developed from an original concept of "compact outside, spacious inside," new Yaris shows Toyota further improving the clever packaging that was a hallmark of its predecessors.
Moreover, it will mark a breakthrough in its segment for affordable multimedia connectivity with the introduction of Toyota Touch & Go.
Winning the online car shopper with conversational approach
Our 45 minute webinar, in association with ContactAtOnce, looked at 'conversational commerce' and how it can help reduce friction for consumers in the shopping experience.