Volkswagen – Beetle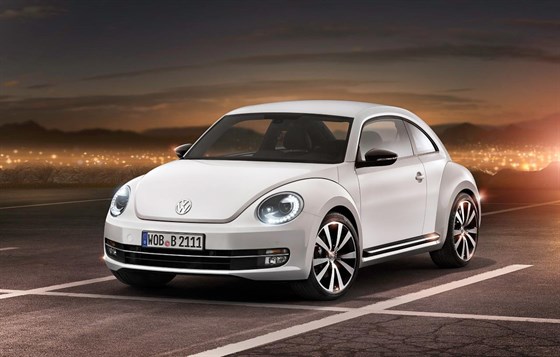 Spring 2012
Volkswagen has unveiled the latest generation Beetle marking a new era in this iconic car's history. The latest generation moves away from design of the New Beetle of 1998 and instead draws on cues from the original and Beetle Ragster concept shown in Detroit in 2005. As such it's longer, wider and lower, giving a more masculine and dynamic appearance.
Winning the online car shopper with conversational approach
Our 45 minute webinar, in association with ContactAtOnce, looked at 'conversational commerce' and how it can help reduce friction for consumers in the shopping experience.