MoT history look-up tool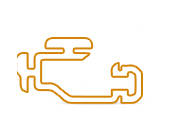 Check the MoT history of a vehicle
This free, online enquiry tool allows you to look up the MoT history of a vehicle against the DVLA database.
You will need the registration number and vehicle make.
External links on this page will redirect you to official DVLA services.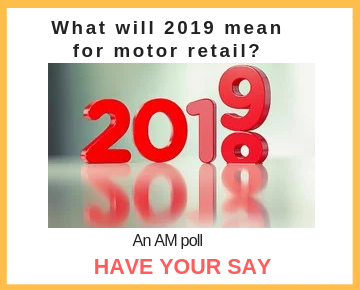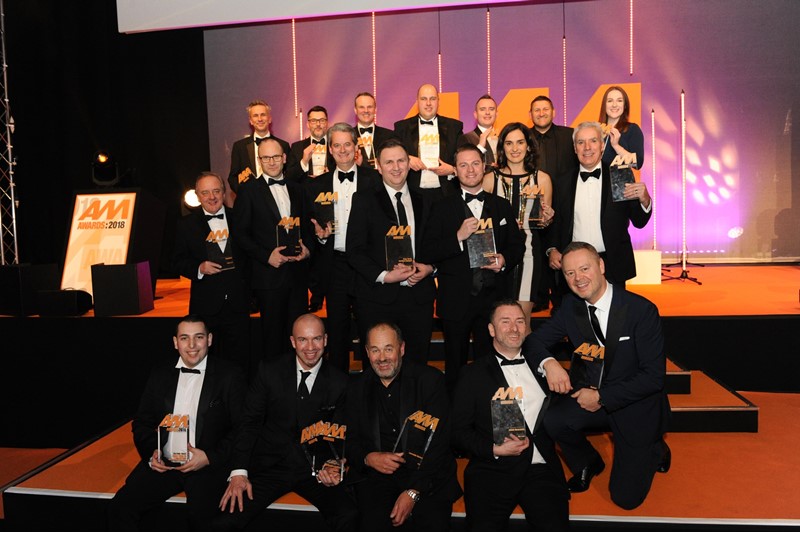 If you provide products or services to the automotive industry, sponsoring an award will put your company in the spotlight, positioning you as industry leaders committed to rewarding and recognising the best the industry has to offer whilst raising awareness of your company, products and services to potential customers.