Police have issued a public appeal after independent used car retailer Murray Motors captured CCTV footage of a vandal attacking 13 vehicles with paint stripper in a late-night attack.
Footage from the dealership site and MOT centre in Fraserburgh, Aberdeenshire, shows a hooded man climbing over a fence to enter the premises before roaming around the site pouring a substance onto various motors.
Another video shared via Facebook, shows a garage boss describes the damage and said the business had been targeted for decades.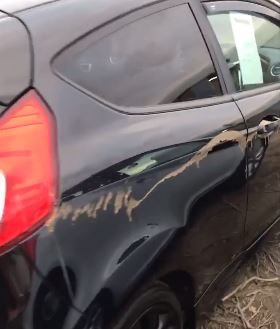 "Some damage has been done again," he said.
"Paint stripper, the usual. eating away at the paint. 13 cars have been done, some are worse than others."
Constable Christopher Lamb told the Scottish Daily Record newspaper that enquiries were ongoing into the incident as he issued an appeal to anyone who may have information.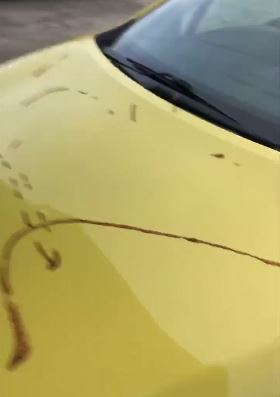 A statement issued through Police Scotland added: "Officers are appealing for information after vehicles were damaged at a car dealership in Fraserburgh.
"During the evening of Tuesday, 23 March 2021, damage was caused to numerous vehicles at Murray Motors, South Road, Fraserburgh.
"Police are appealing for anyone who may have seen anything suspicious in the area or has any information relating to the incident to contact Police Scotland quoting incident 0508 of the 24th March 2021."