A car dealer who used vivid CCTV footage to track down and confront an alleged car thief after his vehicle was stolen from the dealership forecourt has slammed police for their inaction.
Michael Kiernan Cars sales executive Paddy Collins took to social media to share images of the man who allegedly smashed an office window to steal his keys before making off in his 14-plate Mercedes-Benz A-Class hatchback.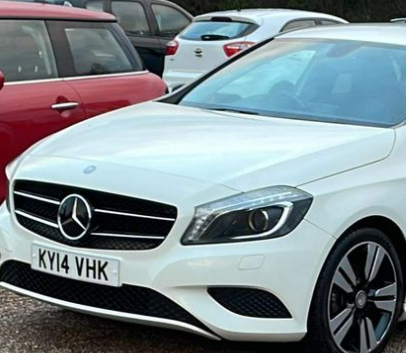 But he found police unwilling to help when he located the suspect on at his home just days after the incident at the retail business on Birmingham Road, Ansley, near Nuneaton, at around 11am on April 14.
Collins said police refused to attend when he located and confronted the man shown in CCTV footage – who denied any involvement when questioned – and later received an email stating that there would be no investigation for a further "week or so".
"I have basically done the police's work and handed them this guy on a plate, but they are doing nothing", said an angry Collins, whose vehicle was not located by his investigative efforts.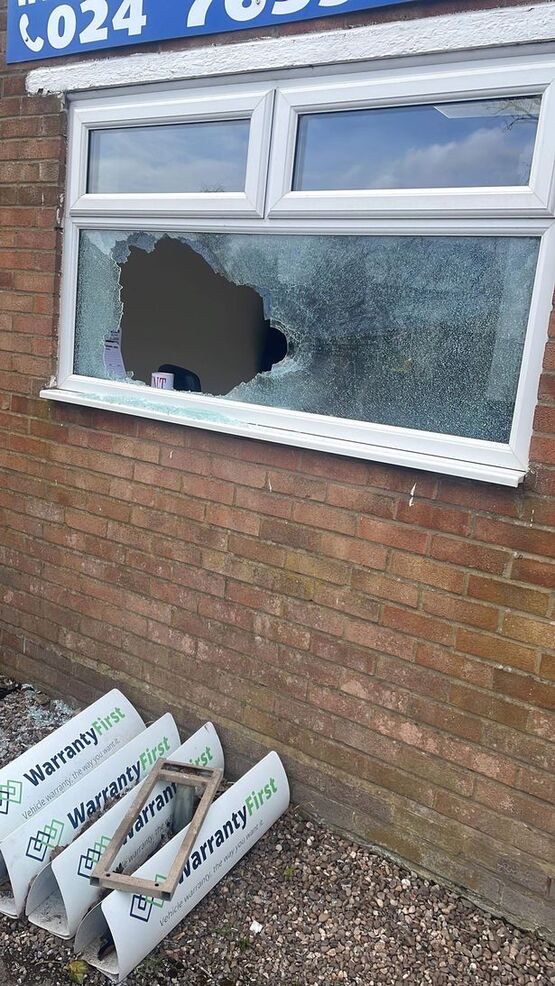 He said: "The message I got from the police was that the investigating officer was on nights and would then be on annual leave, so it would be eight days before they could investigate.
"I can't believe it. I was actually stood in front of this guy on the phone to police and they wouldn't come.
"The person we found was definitely the man in the CCTV footage. There's no doubt. He has a very distinctive tattoo."
Collins said that he had been working for Michael Kiernan Cars, which is owned and operated by David Kiernan, for around a year and had not experienced any crime at the business in the past.
Now he just wants action from police to reassure him that this and future issues will be dealt with.
"After what's happened so far, I've no faith in the police," he said.
A spokesperson for Warwickshire Police told AM: "We were called at 11.15am on 14 April to a report of a burglary and a car theft at a premises on Birmingham Road, Ansley.
"Enquiries are ongoing. If anyone witnessed the incident or any suspicious behaviour in the area, please call Warwickshire Police on 101 quoting incident number 93 of 14 April."
On April 20 police further contacted AM to state that they had collected CCTV footage from the team at Michael Kiernan Cars.