Motorpoint has achieved little growth from its half-year trading period, the independent car supermarket group reports.
And it highlights that its gross profit margin for the six months to September 30 will also be flat, which it says is due to "unusually high price pressure on car margins over the early summer months".
In a trading update ahead of publishing its results on November 28, Motorpoint said it expects to report revenue growth of about 1%, which it believes is a significant outperformance of the nearly-new car market "and therefore represents a material increase in market share".
But it's a significant slowdown. In its first half of 2018 Motorpoint reported 9.4% revenue growth to £528.6 million.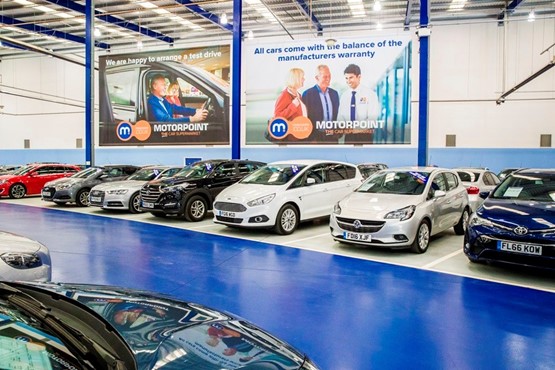 By the end of its 2018/19 full financial year, growth had slowed to 6.8% to £1.06bn.
Today the car supermarket chain also warned that its costs are likely to be £2m higher than the comparable period last year, although the increase is non-recurring.
"The board continues to closely monitor consumer confidence in light of the ongoing economic and political uncertainty. The board remains confident that the Group's recent trading performance and strong current stock profile leaves Motorpoint well placed to continue to increase market share while management evaluate further potential new site opportunities," said its statement.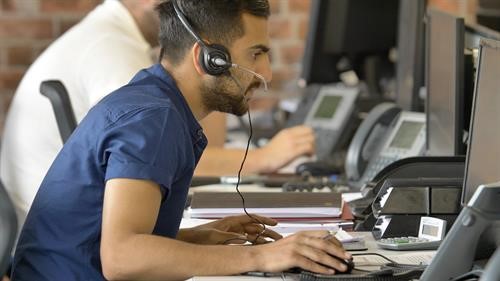 "As a result, the board remains comfortable with its full-year expectations."
Motorpoint has announced a new share buyback programme of up to £10 million today.